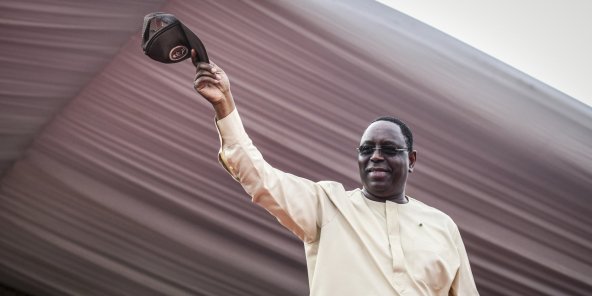 This system requires candidates for various elections to collect the sponsorship of 1% of the electorate to run. During the 2019 presidential election, only five personalities were able to cross this threshold and run. This law was challenged by the opposition parties, including the USL, the Social Liberal Union, which had referred the matter to the sub-regional jurisdiction in December 2019.
The decision of the Court of Justice of ECOWAS is clear: the Senegalese electoral code violates the right to free participation in elections. For this reason, the institution ordered the Senegalese state to "remove all obstacles" and to abolish "the electoral sponsorship system" within six months.
This decision is a satisfaction for Abdoulaye Tine, lawyer and member of the Social Liberal Union party, which had referred the case to the Court of Justice of ECOWAS in December 2019. "This is a victory on the law where the manifest illegality of this law is finally recognized," he believes.
According to the lawyer, this law does not meet the guarantees of legal security. And this decision shows that President Macky Sall has not been "duly elected in 2019" and "he must draw the consequences of law. "
While local elections must be held before the end of January 2022, Cheikh Bamba Dieye, a non-registered deputy, is waiting for a reaction from the government. He hopes that this court decision will be accepted and therefore that the sponsorship law will be repealed.