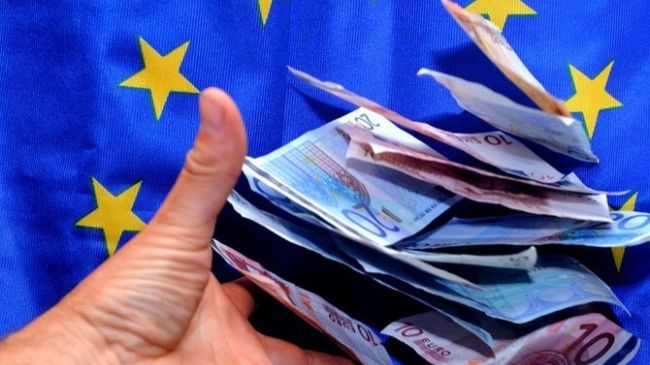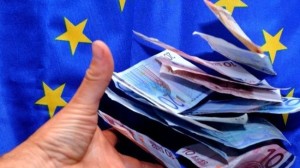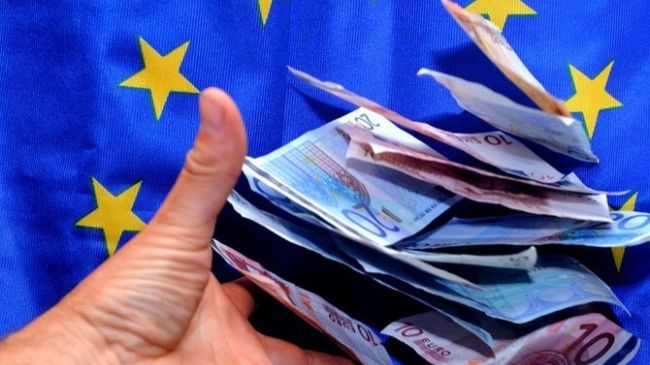 European Union (EU) gears up to announce about 3 billion euros grants to countries and organizations in the region of Central Africa for the period 2014-2020.
The funding will benefit the people living in a region that has suffered from a number of armed conflicts as well as chronic poverty and malnutrition. Future programs to be supported by the EU in this African region seek to boost investments that generate growth, improve access to basic social services (health, energy…), ensure food security, and promote peace and stability.
The region of Central Africa includes ten countries (Gabon, Cameroon, Equatorial Guinea, Sao Tomé & Principe, the Republic of Congo, the Democratic Republic of Congo, Chad, Central African Republic, Rwanda and Burundi). The combined population is 162 million, almost half of which live in the Democratic Republic of Congo, the country which also covers most of region's territory.
EU Commissioner Piebalgs said "there are many challenges ahead in this African region: poverty and malnutrition, lack of access to energy, proper infrastructures or strong public institutions".
All these challenges "are putting a break in the central African countries' development and their population well-being", the Commissioner added, underlining the EU firm commitment to work with partner countries to tackle these challenges.
The EU new funds will help these African countries address key development priorities. A meeting will be held in Brussels to discuss priority projects to be financed by the EU grants.
The meeting will bring together representatives from the EU and Central African region as well as representatives of the two regional organizations CEEAC (Economic Community of Central African States) and CEMAC (Central African Economic and Monetary Community).
Talks will focus on how to make development aid more efficient and how to help these African countries achieve all or some of Millennium Development Goals (MDGs).