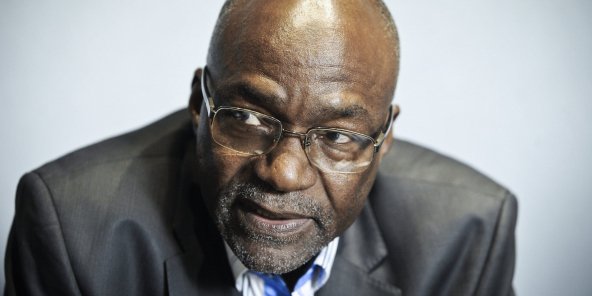 Saleh Kebzabo, the main opponent of the regime of former Chadian President Idriss Déby Itno, who was killed in April by rebels, was appointed on Saturday as vice-president of the organizing Committee of the "inclusive national dialogue" which should lead to presidential and legislative elections.
"I absolutely want all Chadians to be around a round table to discuss our problems," said Mr. Kebzabo, who has run several times for the presidency against Marshal Déby, and whose appointment was made official Saturday by a decree.
In May, two members of his party joined the transitional government and Kebzabo recognized the new military authorities. On Tuesday, during his address to the nation on the eve of Independence Day, the president of the Transitional Military Council (CMT), Mahamat Idriss Déby Itno, son of the former head of state, launched "an urgent appeal to the political-military". "They have a patriotic obligation to reconsider their positions and come back to us for a collective impetus for the dynamics of national unity and living together," he said.
For his part, Kingabé Ogouzeimi de Tapol spokesman of the Front pour l'alternance et la Concorde au Tchad (FACT) qualified president Mahamat Idriss Déby Itno's announcement as "a step in the right direction", but gave some preconditions for his participation, notably "a general amnesty for all politico-militaries, opponents in exile and the release of all militants".