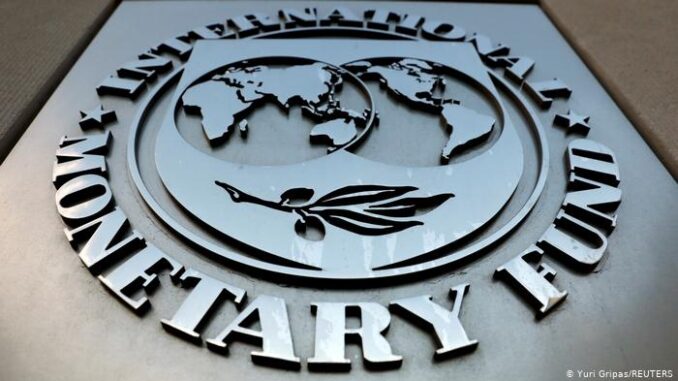 The International Monetary Fund (IMF) has extended its debt relief program for 24 eligible low-income countries until January 10, 2022 to help them combat the effects of the Covid-19 pandemic.
The amount of this fourth tranche of the Catastrophe Containment and Relief Trust (CCRT) is the equivalent of $124 million, the IMF said in a statement.
Additional funds, equivalent to $116 million, could also be made available for the period from mid-January to mid-April, the Washington-based institution said. This would bring the total to $973 million since its inception in April 2020.
"This debt service relief helps free up scarce financial resources for critical health, social and economic support to mitigate the impact of the Covid-19 pandemic," the IMF said. The list of eligible countries includes a majority of African countries, including Burkina Faso, Chad, Ethiopia or Mali, but also Asian countries (Kyrgyzstan, Tajikistan), Haiti or the Solomon Islands. Kyrgyzstan and Lesotho, which were not included in previous aid tranches, have been included by the IMF.