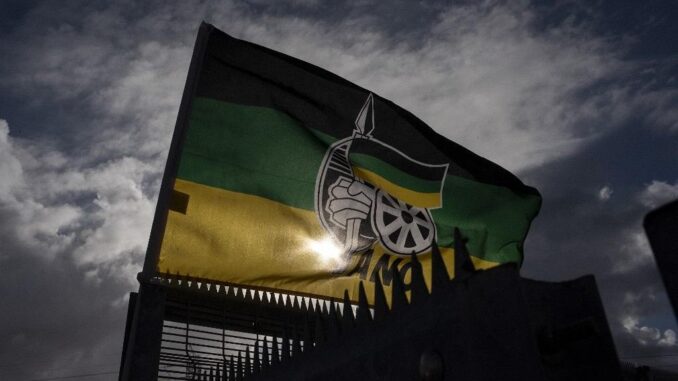 After a disappointing result in the local elections earlier this month, the ANC failed to seal coalition deals in some major cities. And it was the main opposition party, the Democratic Alliance that finally won in the major cities on Tuesday, November 23, taking the lead for the first time in the metropolis of Ekurhuleni, and retaining Pretoria. The party also took over Johannesburg, headed by Mpho Phalatse, the first black woman elected as mayor of the city.
he ANC suffered a historic setback in local elections in early November, falling below 50 per cent for the first time in any election. Until then, Nelson Mandela's party had won every vote by an absolute majority since the country's first democratic elections in 1994.
Without an absolute majority for any party, the choice of mayor in several strategic cities, including Johannesburg and Pretoria, was up in the air. The ANC lost control of the economic capital Johannesburg on Monday. The city council chose Mpho Phalatse, a woman from the first opposition party, the Democratic Alliance (DA).
Mpho Phalatse did not expect this turnaround. Her party, the Democratic Alliance, had won only 71 of the 270 seats on the Johannesburg council, and discussions to form coalitions had failed. Yet in Monday's vote, she beat the ANC candidate by 144 votes.
At 44, she became the first woman mayor of the city since 1946, after serving for five years as a city councillor. A doctor by profession, she does not hesitate to impose her views within her party, for example by calling on it to apologize last month during a poster campaign deemed racist. But she is also sometimes caught by her too free speech, including for pro-Israel comments made in 2018 that led to her being suspended for a few days.
The ANC nevertheless managed to win the city of Port Elizabeth by a narrow margin. As for the municipality of Durban, the future mayor must still be elected this Wednesday.