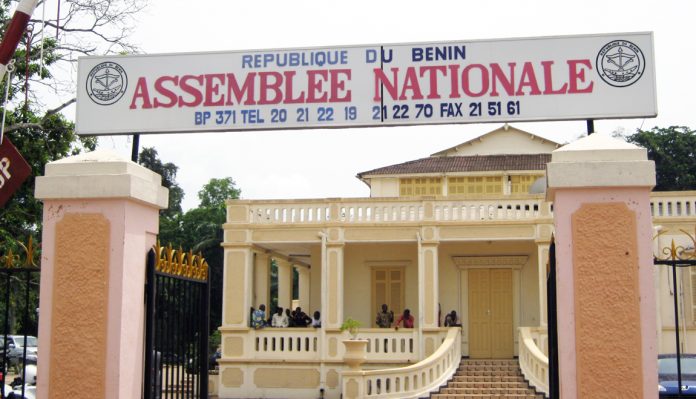 In Benin, members of parliament have adopted a new general tax code to replace the old tax laws, which are more than half a century old.
The amended code imposes some 20 new tax measures on citizens, businesses and the exercise of activities in various sectors of professional life.
But the Beninese welcome this change with discontent.
"No way do we have to pay more taxes when we can barely make ends meet," said some Beninese, shocked by the taxes they have to pay. Hector Houndji, an entrepreneur, thinks the new taxes will eventually "finish off" his fledgling business.
For many, the government is failing to keep its promise. They denounce measures that plunge the population more and more into the abyss of despair and disappointment.
Faced with the controversy, the Director General of Taxes has stepped up to the plate to restore the truth and put the companies that, under the pretext of the creation of new taxes by the state, have taken memos announcing the increase in fees for various services provided.
For Nicolas Yenoussi, "there is no link between the high cost of living and taxes".