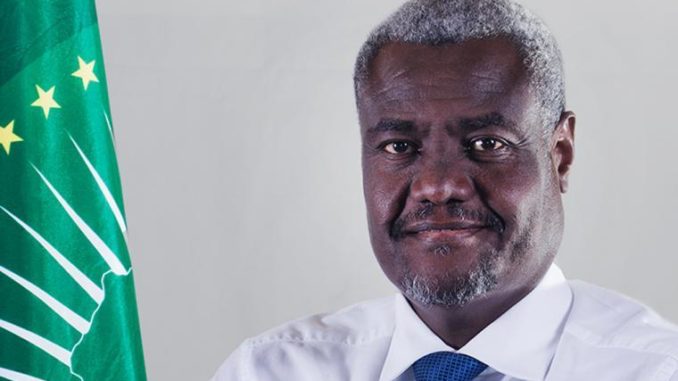 An African Union delegation was in Bamako on Tuesday, January 25. The Chairperson of the AU Commission, Moussa Faki Mahamat, met with the transitional authorities. He met with Foreign Minister Abdoulaye Diop, Prime Minister Choguel Maïga and the President of the Transition, Colonel Assimi Goïta.
Both the African Union delegation and the Malian transitional authorities were sober about the content of the discussions. "He simply came to listen, to understand how to relaunch the dialogue," explained an adviser to the Prime Minister's Office, after the meeting between Choguel Maïga and the Chairperson of the African Union Commission.
The meetings were a reunion for the head of Malian diplomacy, Abdoulaye Diop, who until last March was Moussa Faki Mahamat's chief of staff. He resigned from this position for personal reasons before joining the transitional government a few months later.
According to the Malian presidency, the AU Commission chairperson pleaded for "a consensual approach that can preserve the fundamental interests" of Mali, "in accordance with the texts that govern" ECOWAS and the African Union.