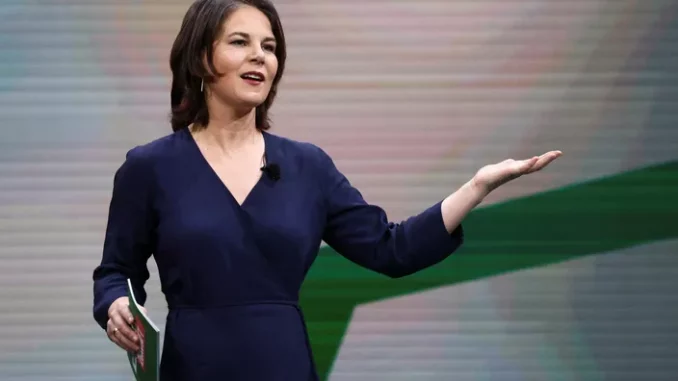 German Foreign Minister Annalena Baerbock said Wednesday that the European military commitment in Mali, where the ruling junta has just expelled the French ambassador, should be reassessed.
"In view of the latest measures taken by the Malian government, we must honestly ask ourselves if the conditions for the success of our common commitment are still met. Our commitment is not an end in itself," Baerbock said in an interview with the daily Süddeutsche Zeitung.
"We are in close consultation with our international partners and the European Union, especially France, on how we will continue our commitment on the ground," she said.
"We will also discuss these important issues with the Malian government in the coming days," she added.
A spokesman for her ministry told a regular press conference in Berlin that State Secretary for Foreign Affairs Katja Keul would be going to Mali on Thursday to meet "German soldiers, government representatives and civil society.
Ms. Baerbock was reacting to the escalation of tensions in recent weeks between Mali and France, its former colonial power.
The Malian authorities, dominated by the military that seized power in August 2020, decided on Monday to expel the French ambassador.
In response, Paris announced that it would discuss within two weeks with its European partners the future of the European military presence in the country. France has been engaged there since 2013, notably with the Barkhane force, to fight jihadism.
The commitment in Mali is guided by long-term objectives, however, assured the German minister, for whom it is a matter of ensuring "the security of people, stability and development of the country".