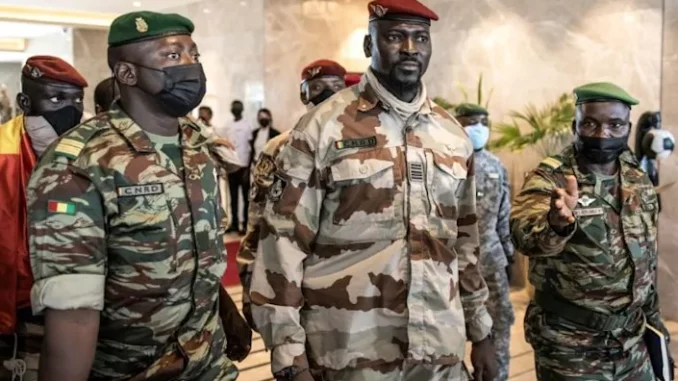 The Minister of Territorial Administration and Decentralization, Mory Condé, detailed ten "key steps" late last week that would lead to the return of power to elected civilians, without giving a timetable or deadline. He made the remarks at the opening of the Inclusive Consultation Framework, a new forum to facilitate the political transition after the September 2021 military coup.
According to the timetable set out by the Minister of Territorial Administration, Mory Condé, the return of power to civilians must go through several stages. "The population census, the civil status administrative census and the drafting of a new constitution, its adoption by referendum, the organization of local elections, the organization of regional elections, the organization of legislative elections, the organization of presidential elections – the first and second rounds – and then the installation of the elected president to end the transition.
For Anad, a platform of more than 60 political parties that has already distanced itself from the inclusive consultation framework launched last Friday by the government, the CNRD is playing for time.
We recall that we had, in the case of the consultations that had been made at the People's Palace, all the actors," said Cellou Baldé, a member of the National Political Bureau of the UFDG. The members of civil society had submitted memos in which detailed timetables were provided, were suggested and therefore if we meet in a framework of dialogue, we can set up a technical committee that will deal with the issue of the timetable, but today for us, the CNRD is only making a headlong rush to lose more time and to make the eyes soft to ECOWAS.
The CNRD is making soft eye to ECOWAS, which is threatening Guinea with sanctions, particularly economic and financial, after April 25 if the junta does not respect its ultimatum on the timetable for returning power to civilians.