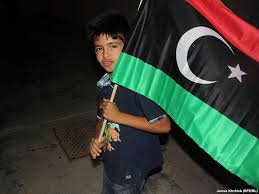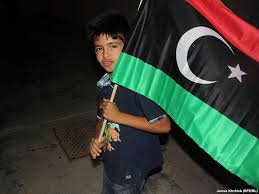 Libyan interim Prime Minister-Designate Abdallah Al-Thinni handed a resignation letter to the Libyan interim parliament, the General National Congress (GNC) on Sunday. The resignation letter was confirmed by Ahmed Lameen, Thinni's spokesman. In his resignation letter, Thinni explained an attack on his home as the cause of his action. The GNC is yet to make any formal statement as it will ponder on the issue in a session slated for Tuesday.
Senior Libyan sources told Asharq Al-Awsat that members of a militia group invaded Thinni's home accusing him of lying about agreements reached with Ibrahim Jathran, leader of the armed rebels in Brega, east of Libya. The agreement was to end the blockade of several oil terminals induced by rebels loyal to Jathran. The blockade brought oil exports to a standstill and submerged the country's oil exports into financial crises.
Sources said the attackers demanded to know of any secret clauses in the deal and threatened the safety of his family. Other sources closer to the political circle indicated that pressure from the GNC and militia groups to appoint their relatives as ministers, and to appoint Salah Badi as director of Libyan intelligence, propelled Thinni's resignation as he was to present his new government in two days.
The following day came the trial of two of the sons of Muammar Gaddafi, Libya's late dictator alongside 30 of his senior aides. Both Saadi and Saif Al–Islam were absent in court but defendants like Abdullah Al-Senussi, Baghdadi Al Moudi and Abdul Ati Al-Obaydi were present. The Judge ordered a video link to be set up with Saif Al-Islam as he is being held in Zintan prison for the adjourned April 27th hearing.