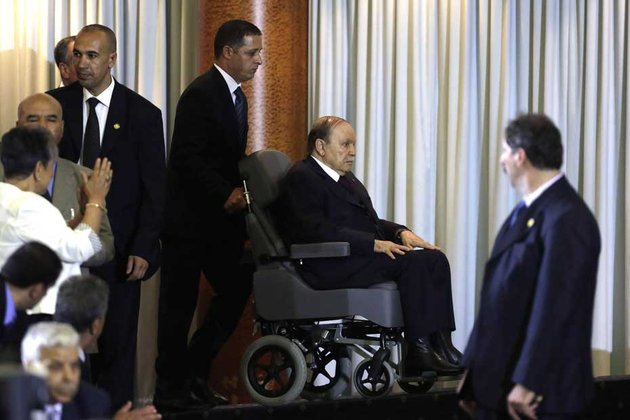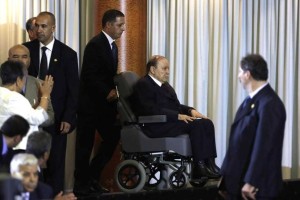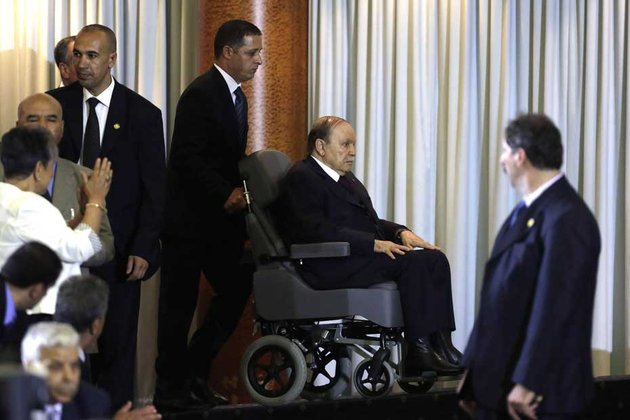 Following Bouteflika's swearing in ceremony as President and the delivery of his inauguration speech, several newspaper reports have claimed that the president showed signs that he could no more take care of the reins of the country. They claim that he was unable to complete his speech. Bouteflika won 81,5% of the votes casted  but the opposition has queried the results.
Al Watan reported that Bouteflika was "handicapped by illness" and was obliged to "tap into his meager resources to pass this final and challenging oral exam." Bouteflika suffered from a stroke last year and was flown to France for treatment. His public appearances have been very limited since his return. The paper described the ceremony as a "tragicomic event… that gave little reassurance on the state of the health of Bouteflika" who is expected to rule the country till 2019. It claimed that the president didn't finish reading his speech and rated his presentation as an oral flunk.
Plans are already being implemented to end his term on medical basis. The Barakat movement has sent a letter to the Constitutional Council to impeach Bouteflika because he is unable to rule. Amina Bouraoui of the movement argued that the President "failed to read all his text and only one paragraph of the 29 in the speech."
Bouteflika has been in a wheel chair in his latest public appearances. His office has not been releasing information about his health.
The Liberté newspaper said the swearing ceremony was an occasion to remark the stubbornness of the president who was only able to read the preamble of a confusing speech. El Khabar also reported that the president's speech as incompletely presented by Bouteflika.