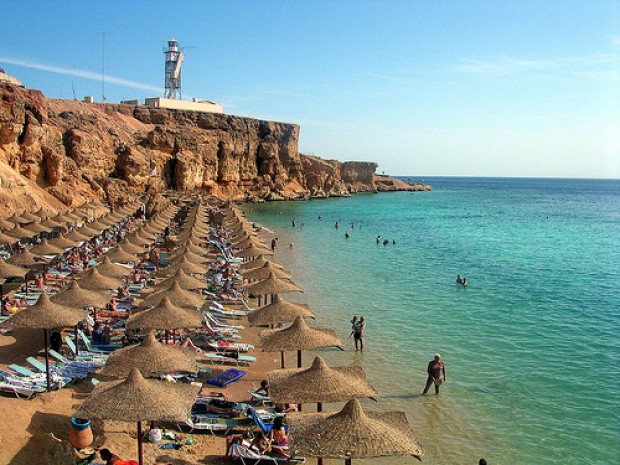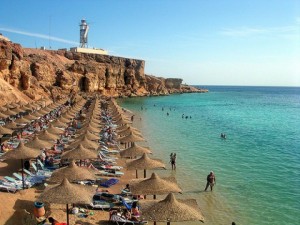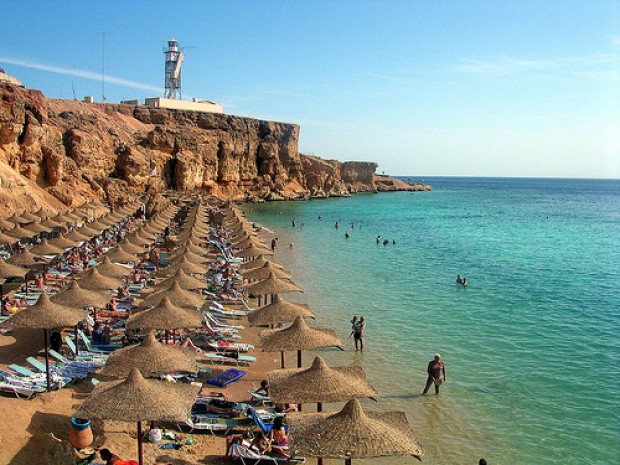 Tourism Minister Hisham Zaazou has revealed that there are major investment plans targeting firms especially in the Gulf countries. The investment areas are located near the coastal land where the government wants to sell more land to revive the crumbled tourism sector. The government has given itself a few months deadline to market its plan to "big companies."
The coastal land that the Tourism Minister is promoting to foreign investors is located near the Mediterranean Coast. It wants to sell a 65kilomtere of the land which boasts of a "pure white sand" and gives the impression of being "in the Caribbean" islands. The land is situated near the town of Al-Alamein.
The project is aimed at increasing the accommodation capacity of Egypt as hopes of a reviving the country's tourism sector remain high. The number of tourists visiting Egypt fell to 9.5 million last year, a drop of 2 million from 2012, as violence in the country claimed hundreds of lives and led some governments to issue travel warnings. According to the Minister, they want to double the number of hotel rooms in the area from 7,000 to 15,000 in five years.
Minister Zaazou didn't mention the names of the companies that are already interested in the project but have hinted that most of them are from the members of the Gulf Cooperation Council. He said he is targeting "big companies" from that region. Tourist revenue is set to grow to $9 billion this year from $5.8 billion in 2013 and the government is aiming at reaching 25 million tourists and $25 billion in revenue by 2020.
Before the end of summer, the government wants to find serious investors for the project.