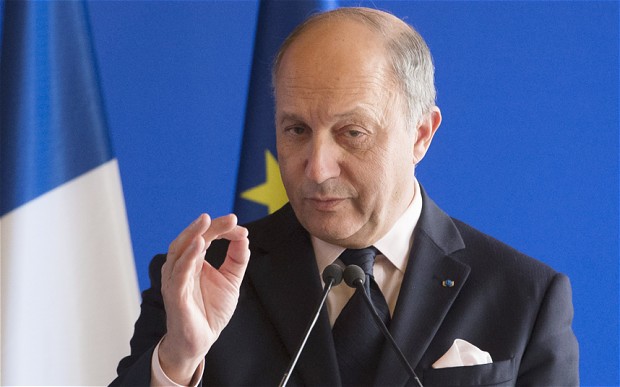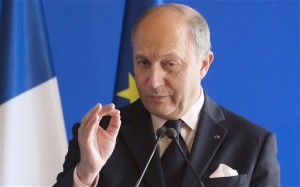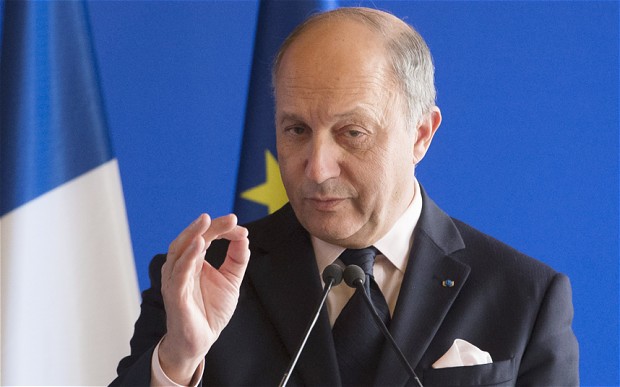 Algeria will be hosting the French Foreign Minister Laurent Fabius who is on a two day working visit. His visit is in accordance with a bilateral agreement signed in 2013 geared towards the establishment of a high-level joint government committee and maintaining continued regular talks at the level of premiers, foreign ministers and secretaries-general. The rise of terrorism and the worsening situation in Libya were also caught the attention of the two foreign ministers.
The ties between Algiers and Paris have been on cautious lines due to the North African country's persistence on an official apology after fighting for its independence in a brutal war. France has been reluctant to its demands. The two ministers had a closed door discussion before entertaining questions.
Foreign Minister Ramtane Lamamra of Algeria admitted that regional stability is a major concern but denied plans to intervene in Libya. He reiterated that Algeria was "committed to its belief against intervention in the internal affairs of other nations." Reports have stated that Algeria in collaboration with France and the USA were going to send troops in Libya.
The presence of terrorists in the Sahara desert is also of great concern for the two countries because of their respective important investments. Minster Fabius praised Algeria's efforts in finding a long everlasting solution in Mali that will contribute immensely to the region's security. He added that Algeria's experience in handling terrorism is extremely effective before concluding that the two countries are working together to tackle terrorist organizations.
The French delegation was also composed of businessmen. According to a source, the two countries also look forward to increasing their partnership on forming specialized schools in industrial economics and industrial business management.