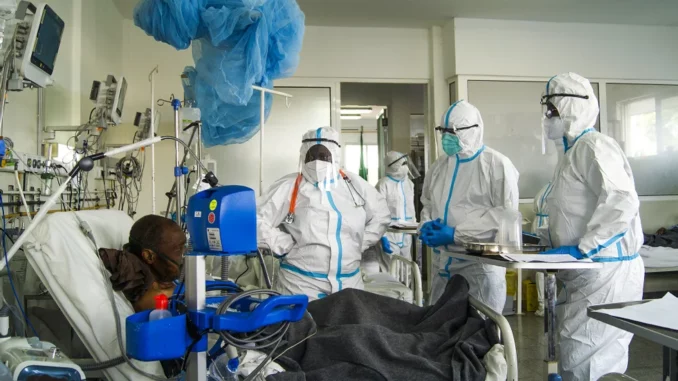 The Medical Association of Mozambique postponed to December 5 the national strike that was scheduled for Monday, the organization announced Sunday in a statement.
The decision was taken after a national meeting of the association, considering that "the Government has adopted an attitude of greater openness to dialogue" to resolve claims related to the new Single Wage Scale (TSU) of the civil service.
The association opted for the "rescheduling of the start date of the 3rd national strike for December 5, 2022, if the Government does not resolve the issues raised in the medical class claims," reads the statement.
Negotiations will continue, it added.
Under the threat of a strike, the Minister of Economy and Finance, Max Tonela, joined the Minister of Health, Armindo Tiago, in negotiations with doctors on Friday and Saturday.
On Saturday, Tonela's office released a draft of the negotiations, in which of the 14 points under discussion, four remained without agreement about the maintenance of subsidies (including the 40% exclusivity subsidy) and ways of calculating overtime and seniority.
On another point, the government acknowledged that in October there were cases of salary reduction with the entry into force of the TSU, but guaranteed "the necessary corrections" during November, so that "no employee or agent of the state" has "their salary reduced" because of the new table.