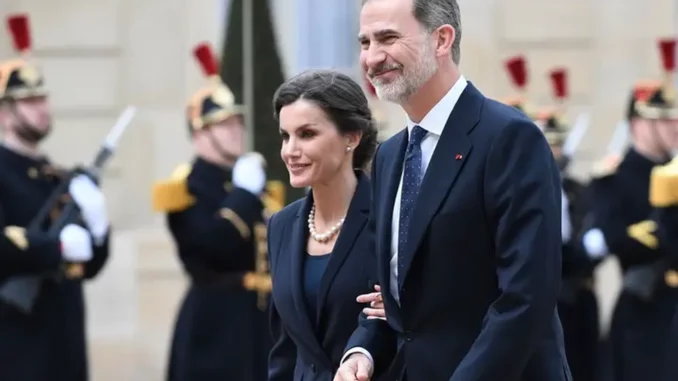 The King and Queen of Spain, Felipe VI and Letizia, will make a state visit to Angola in February, the first of the two monarchs to a sub-Saharan African country, the Spanish head of State himself announced. "It will be our first state visit to a sub-Saharan African country, and so we await it with special enthusiasm," Felipe VI said this week in Madrid during an address to the Spanish diplomatic corps.
The King highlighted the efforts Spain has made to increase the number of embassies in Africa, as well as "the increase of contacts at different levels" with African countries. Spain's head of state added that Africa is "a vast and plural continent, with infinite needs and full of possibilities for cooperation" with a view to its development.
"It is a continent of opportunity and future, which requires building relationships of lasting trust and genuine interest in a shared development," said Felipe VI, who referred to Spain's capacity for "multilateral action."
The announcement of Felipe VI's trip to Angola coincided with the trip, this week, of the Spanish Foreign Minister, José Manuel Albares, to Niger, Nigeria and Guinea-Bissau, to "reaffirm Spain's commitment" to Africa and to emphasize that the continent will be a priority of the European presidency that Madrid will assume in July.
The Spanish government presented in 2021 the "Africa Focus 2023" plan, with which it attempts to mark a turning point in relations with the African continent and diversify its diplomatic influence outside Europe, traditionally centered on Latin America and North Africa. The "Africa Focus 2023" considers as "anchor countries" Nigeria, Ethiopia and South Africa and, as "priority countries", the Portuguese-speaking countries Angola and Mozambique, in addition to Senegal, Ivory Coast, Ghana, Kenya and Tanzania.