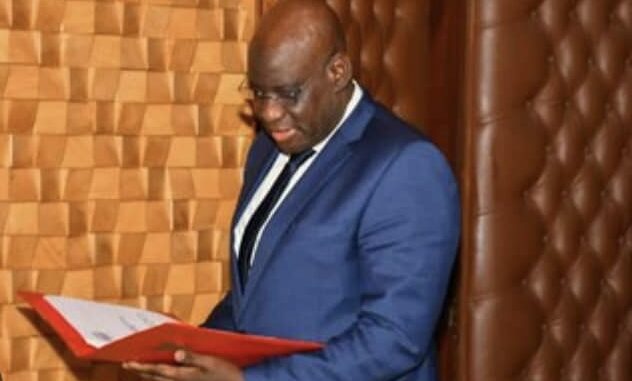 Mali's ambassador to Gabon Mamadou Mandjou Berthé has been found dead in his room in the capital of the central African country, Gabonese news agency AGP announced.
The agency said Berthe passed away Saturday, in the Gabonese capital of Libreville. The diplomat was whisked to the military hospital of Akanda for treatment but was later pronounced dead.
The mission did not provide further details about the loss. Berthe was Mali's ambassador to Belgium from 2019 to 2022.
Mali's Foreign ministry confirmed the death but did not provide the cause. "In this painful circumstance, the Ministry, on behalf of His Excellency Colonel Assimi GOITA, President of the Transition, Head of State, presents its most saddened condolences to the entire Malian nation, to the entire family of the Ministry of Foreign Affairs, as well as to the family of the deceased, who are grieving," the ministry said.