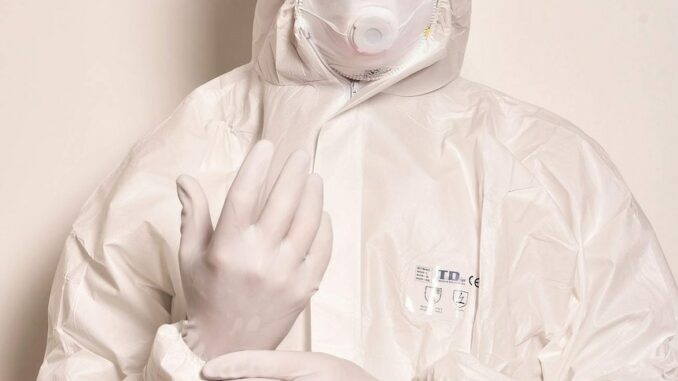 A mysterious disease that killed five people in Tanzania has been identified as coming from the Marburg virus, a cousin of Ebola that also causes hemorrhagic fever, the Health ministry announced Tuesday.
"The results of our public health laboratory have confirmed that the disease was caused by the Marburg virus," Health Minister Ummy Mwalimu said, calling on the population to remain calm "as the government has successfully contained the spread of the disease."
Three patients are hospitalized and 161 contacts are being monitored by authorities, she added. "There is no reason to panic or interrupt economic activities. We have everything we need to control this contagious disease," she said.
Marburg virus is a highly dangerous pathogen that causes high fever often accompanied by multi-organ bleeding and reduces the body's ability to function properly. It is a member of the filovirus family, which also includes the Ebola virus, which has caused several deadly epidemics in Africa.
The natural host of the Marburg virus is an African fruit bat, which carries the virus but does not get sick. These animals can transmit it to primates living near them, including humans. Intra-human transmission then occurs through blood contact or other body fluids.
Case fatality rates for confirmed cases have ranged from 24% to 88% in previous outbreaks, depending on the strain of the virus and the treatment of patients, according to the World Health Organization (WHO).
There is currently no vaccine or antiviral treatment, but experimental treatments, including blood derivatives, immunotherapies and drug therapies, are being evaluated, WHO said. Eleven people have died from Marburg virus disease in Equatorial Guinea in an outbreak first reported on January 7.