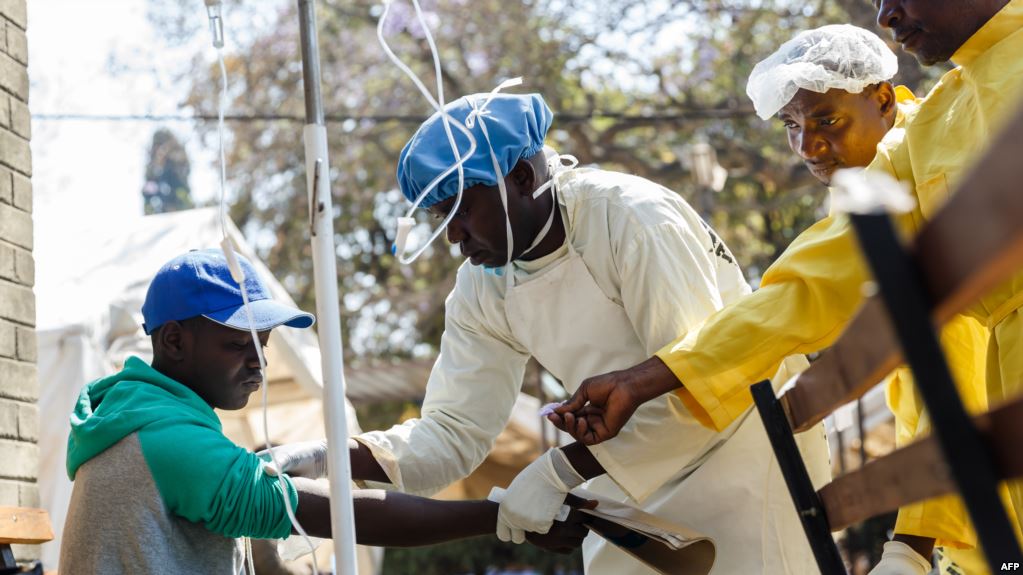 The Mozambican government and the World Health Organization (WHO) started, end of last week, the deployment of rehydration and cholera vaccination posts in the districts of Manica, the most recent province to be hit by a cholera outbreak that has affected more than 10,000 people and killed another 59, mostly men, since September 2022 in the country.
Mozambique is suffering from several cholera outbreaks affecting several regions, with confirmed cases in 35 districts in seven provinces, where cases have tripled since February, aggravated by the passage of cyclone Freddy.
The provinces of Zambezia and Tete, which border Malawi, the country in southern Africa that is facing the deadliest cholera outbreak in its history, are also the hardest hit, with Manica province being the latest to be affected by the spread of the disease.
Manica has started immunizing 300,000 people by April 5 to control cholera and has introduced rehydration stations in the outskirts of the capital to prevent people from arriving in serious condition at cholera treatment centers. A total of 50 people were still hospitalized in treatment centers in Manica as of March 30.
In addition to cholera, Mozambique is simultaneously responding to multiple competing humanitarian crises, with 2 million people in need of humanitarian assistance in the northern part of the country, and nationwide polio vaccination efforts are underway.
According to WHO, 28 million people are in need of aid in nations such as Malawi, Mozambique, Zimbabwe, South Africa, Tanzania, Somalia, Kenya, Ethiopia, Zambia, South Sudan, and Burundi.