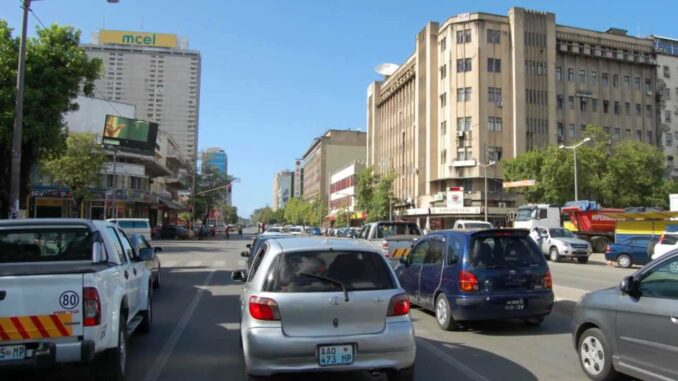 The Forum of Mozambican Associations of People with Disabilities complains of exclusion in the voter registration process because of the placement of registration posts in places of difficult access.
"We cannot say that people with disabilities have the same right to participate in the political life of the country if we continue to place registration posts in places like these", said the executive director of the Forum of Mozambican Associations of People with Disabilities (FAMOD), Clodoaldo Castiano, during a visit to some locations in Maputo.
The installation of registration posts in places with several stairs or physical obstacles is one of the most frequent examples. "As long as we do not look at people with disabilities, this process will continue to be quite discriminatory", he added, quoted by the Mozambique Information Agency (AIM). In the face of complaints, the National Elections Commission (CNE) has called on the Technical Secretariat for Electoral Administration (STAE) to correct the problems, "so that everyone is able to reach the voter registration posts."
The voter registration began on April 20 and ends on June 3, with the expectation of registering about 10 million voters out of an estimated total population of about 32 million. Mozambique begins a new electoral cycle this year, with the holding of municipal elections on October 11, followed by general elections in 2024 (presidential, legislative, and provincial).