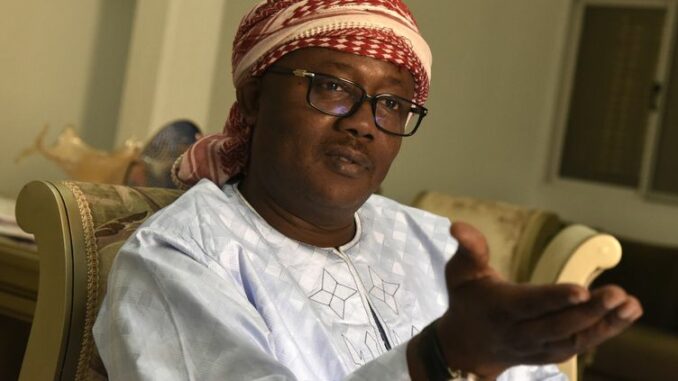 The opposition won an absolute majority in Sunday's legislative elections in Guinea-Bissau, forcing President Umaro Sissoco Embalo into a cohabitation in this small West African country prone to political crises, the Electoral commission said on Thursday.
The Pai-Terra Ranka coalition of the African Party for the Independence of Guinea and Cape Verde (PAIGC, founded by Amilcar Cabral and which has long dominated national politics), won 54 seats. It is ahead of Madem G15, the President's political family, which has won 29 seats, according to Mpabi Cabi, acting president of the Electoral commission. The Social Renewal Party (PRS), with 12 seats, the Workers' Party, with 6 seats, and the United People's Assembly, with 1 seat, complete the new National Assembly.
This result is a disavowal for President Embalo, in power since 2019. He had dissolved the National Assembly in May 2022 due to "persistent differences that could not be resolved" with the Parliament, already dominated by the PAIGC, and which he claimed had become "a space for political guerrilla warfare and conspiracy".
According to observers, this failure is attributed to internal dissension within the Madem G15 party and to the President's inability to resolve the problem of falling cashew nut prices, a major source of income for the population.
The President is expected to appoint a Prime Minister from the winning coalition in the near future. As soon as the results were announced, a crowd converged on the PAIGC headquarters amid a din of pots and pans. "We have just achieved a historic victory. The only thing we ask this time is that they let us govern the country", declared Muniro Conté, spokesman for the PAI-Terra Ranka coalition.