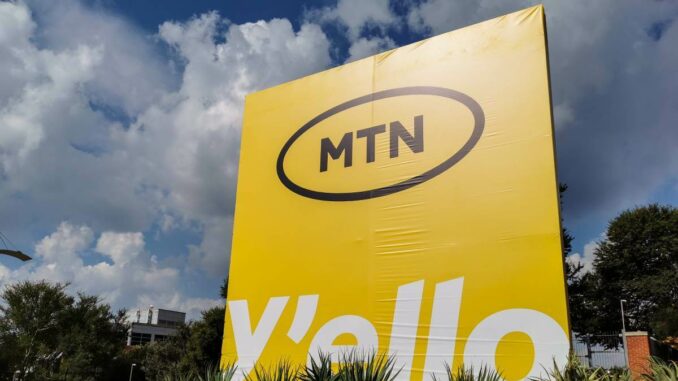 South African telecommunications company MTN has announced to the Government of Guinea-Bissau that it intends to leave the country where it has been operating since 2004, as part of the group's strategy, a source from the National Regulatory Authority (ARN) told media Wednesday August 16.
According to João Frederico de Barros, chairman of ARN's board of directors, MTN informed the organization more than three months ago of its intention to sell the company to another group, in a strategy that also includes Guinea and Sierra Leone.
"On our west coast of Africa, MTN intends to concentrate only on Ghana and Nigeria", he said.
Frederico de Barros considered the intention to sell the company to be "normal", but stressed that the operation could only go ahead if it took place within the precepts stipulated by the Basic Law of Guinea-Bissau's Telecommunications System.
Currently, he said, MTN represents around 30% of the market share of the mobile phone network and can only be sold, among other obligations, upon payment of "all responsibilities to the Guinean State", represented by the ARN.
ARN data points to more than one million mobile phone users in Guinea-Bissau, said João Frederico de Barros. The Guinean official also explained that the telecommunications regulator is "waiting for the normal course of the process" of selling MTN and that the company has promised to communicate if it doesn't find a buyer.
MTN and France's Orange, also a mobile phone operator, are among the few multinationals operating in Guinea-Bissau. The group confirmed it has received an offer for its equity interests in Guinea-Bissau, Sierra Leone and Liberia from Axian Telecom, which it is now evaluating.