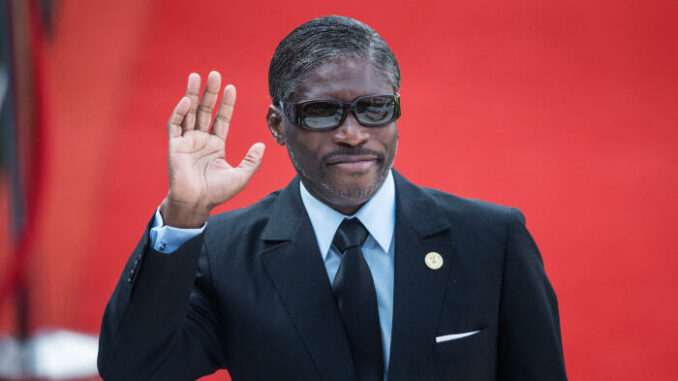 For the first time, the French government's budget for 2024 provides for the return of six million euros to Equatorial Guinea in connection with the affair of ill-gotten gains used to launder corruption money.
The sum of six million euros corresponds to assets seized by the French judiciary, namely cars and luxury goods belonging to Teodorin Obiang, vice-president of Equatorial Guinea and son of the president. Also among the ill-gotten gains is a Paris mansion worth over 100 million euros, now occupied by the Equatorial Guinean embassy.
The total amount of confiscated assets is estimated at 150 million euros. Transparency International welcomes this restitution project, and calls for careful monitoring of the use to which this money will be put.