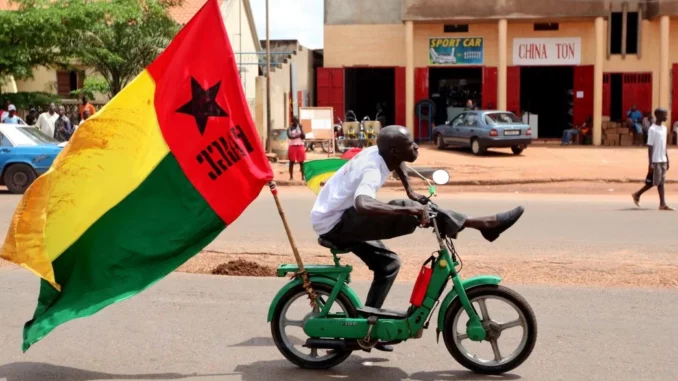 Guinea-Bissau's economy is expected to maintain a growth trend of around 5% this year and next, but will continue to depend on international donors to balance the budget.
"Increasing domestic revenue and donations, containing current expenditure and limiting budget transfers will be key to ensuring budget sustainability," said Thibault Lamaire, an economist from the African department of the International Monetary Fund (IMF).
Since 1980, only four times has Guinea-Bissau managed to grow above 5%, which is the benchmark for the annual expansion of the economy of this small Lusophone country in West Africa.
Meanwhile, according to the IMF's historical data, Guinea-Bissau is expected to record 8% inflation this year, the highest figure since the 2007-2008 global financial crisis, when prices rose by more than 10%, but the average has been below 5% since the beginning of the last decade.
The IMF's objective, said the head of the Fund's mission in the country, José Gijon, is to lower Guinea-Bissau's public debt, which is 10 times higher than agreed, and to improve treasury management, an objective that will be helped by the public administration management program that the IMF and the World Bank have underway in the country.
Guinea-Bissau's Finance minister, Suleimane Seidi, stressed that the program is almost a year old and that the government is committed to complying with the IMF's recommendations.
He said that the aim was to "guarantee political stability and continue to be rigorous in the implementation of budgetary policy", in order to increase revenue capacity and be rigorous in public spending and debt.