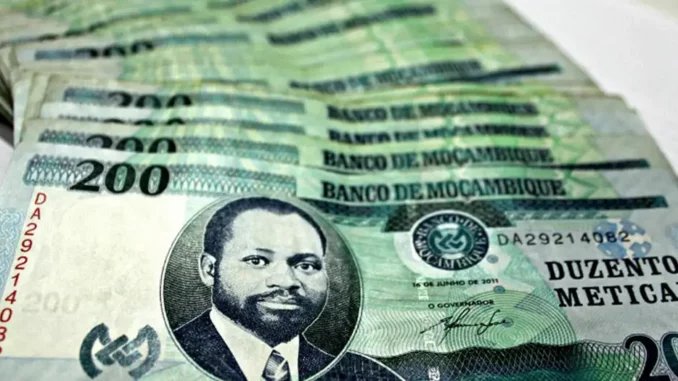 The representative of the International Monetary Fund (IMF) in Mozambique has classified the domestic debt situation as "somewhat complicated". Alexis Meyer (IMF representative) says that the country is issuing domestic debt to pay off external debt.
"We have a drop in external financing, which now, both this year and next year, is and will be negative. In other words, it's necessary to issue domestic debt to pay off foreign debt. So it's a rather difficult cyclical situation", Alexis Meyer told the media on the sidelines of the seminar "Resilient Mozambique: Recent Milestones in Fiscal and Financial Capacity Development", promoted by the IMF in Maputo.
According to the IMF representative, the challenges of external debt are not only affecting Mozambique; countries in the southern African region are facing the same dilemma, which is the result of the international situation.
"External financing has been decreasing not only in Mozambique but in the region as a whole (…) This contributes very strongly to the need to bring in domestic banking resources in order to finance the state budget," he added.
The Mozambican State closed the first and third quarters with a public debt stock of 971,788 million meticais (14,252 million euros), an increase of 5.1% compared to the end of 2022, according to official figures.