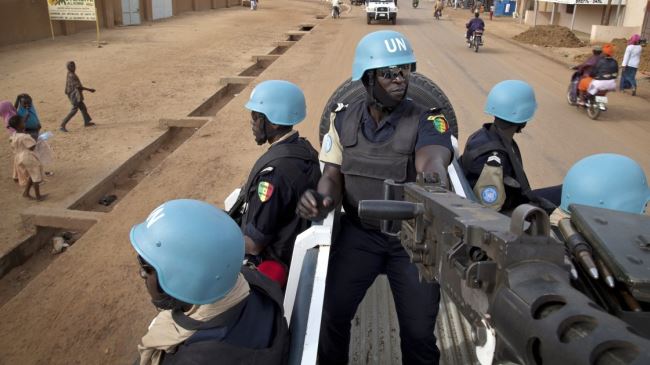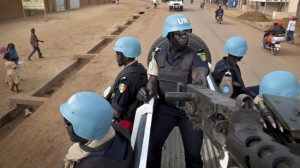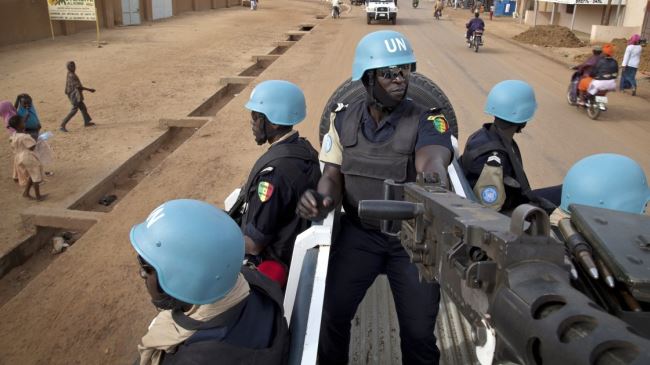 United Nations Multidimensional Integrated Stabilization Mission in Mali (MINUSMA) has clashed with the National Movement for the Liberation of Azawad (MNLA) in the town of Tabankort, a village about 200 kilometer north of the city of Gao, after being attacked with heavy machine gun fire. MINUSMA used helicopters to strike the rebels which left at least 5 people dead. There was a protest against the airstrikes in Kidal and the rebel group has threatened to suspend its cooperation with the U.N troops.
Farhan Haq, a UN spokesman in New York, said that the troops fired warning shots at their attackers before "disabling" the vehicle which was attacking them with a mounted machine gun. A ceasefire has been in place since 2014 but hostilities which are sometimes aimed at the peacekeepers have continued. Haq said the MINUSMA troops responded to the attack "in accordance with its mandate to protect civilians, its personnel and its assets against imminent threat."
MNLA has admitted that it has suffered "losses" but didn't elaborate any further. A resident in the town of Kidal, an MNLA stronghold, said the bodies of five rebels had arrived and were being buried on Tuesday evening. Spokesman Moussa Ag Acharatoumane said the lack of negotiation and warning was "an error" but the bombing of their positions was "a very serious political error." He said the group will suspend its cooperation with MINUSMA. Violent protests were reported in Kidal
The Under-Secretary-General for UN Peacekeeping Operations, Hervé Ladsous, told the Security Council at the beginning of the month that "no Mission has paid as much in terms of blood" as that of MINUSMA which has often been targeted with rockets and improvised explosive devices.