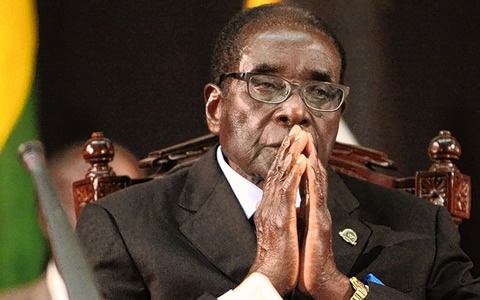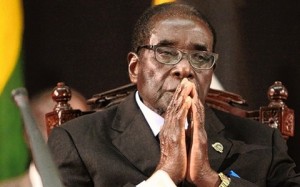 The European Union announced Monday it would suspend most sanctions decreed against Zimbabwe after the African country holds a credible referendum on a new constitution.
"The EU agrees that a peaceful and credible constitutional referendum would represent an important milestone in the preparation of democratic elections that would justify a suspension of the majority of all EU targeted restrictive measures against individuals and entities," the EU foreign ministers said in a statement at the end of the EU Foreign Affairs Council meeting.
The foreign ministers noted the progress so far made in the implementation of a 2008 power-sharing agreement between President Robert Mugabe and former opposition leader Morgan Tsvangirai.
They said the steps taken by Zimbabwe's government of national unity (GNU) to improve the freedom and prosperity of the Zimbabwean people justify the immediate suspension of the measures.
"This will allow the EU to work directly with the GNU to develop new assistance programs for the benefit of the people of Zimbabwe that would come on stream under the next European Development Fund," the EU foreign ministers said.
The EU had imposed a travel ban and assets freeze on more than one hundred top Zimbabwean officials, including President Mugabe, in 2002 in response to human rights abuses and political violence in the country.
President Mugabe will however be excluded from the sanctions lifting measure.
Zimbabwe is projecting to hold a referendum on the new constitution that will be followed by general elections sometime next year.
The EU warned however that if no concrete progress is made on the ground and if the situation deteriorates, it will respond appropriately.
In February, the EU lifted some of its sanctions against key Zimbabwean officials after the GNU made progress in coping with the country's economic crisis.