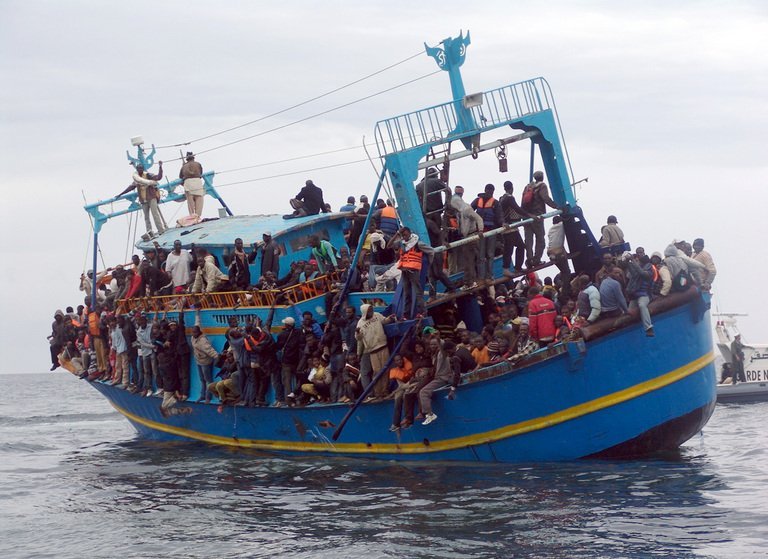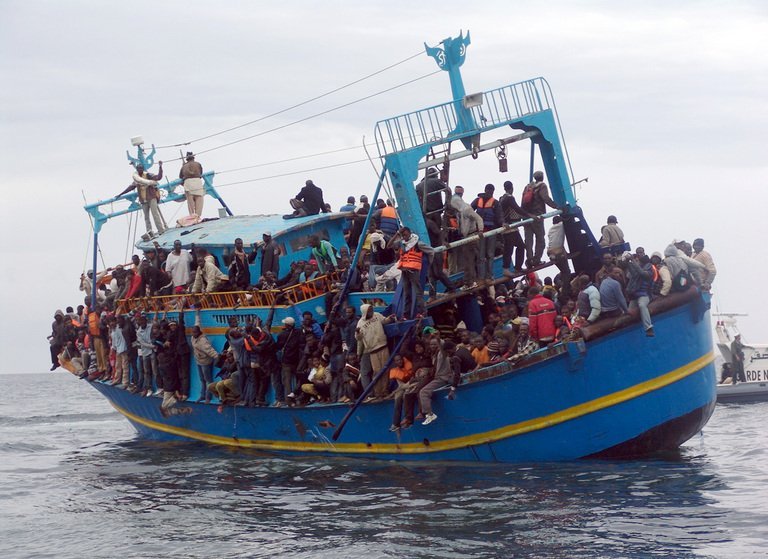 Khalifa Haftar, the head of the army under the command of the international recognized government based in Tobruk, has stressed that Libyan authorities will not comply nor cooperate with the European Union in combatting illegal migration to Europe unless Libya's interests are also taking into consideration. Around 900 people are reported to have died in the Mediterranean Sea trying to go to Europe from Libya in overcrowded boats that are not sea worthy.
The EU after an emergency meeting stated on Friday that its plan to stop illegal migration could involve military action against human smugglers at the source. Implementing such an operation will require EU forces in Libya but Khalifa Haftar told CNN during an interview on Friday that they "will certainly not cooperate" with the European body "because we were not involved in resolving this issue." He added that "the decision was taken without consulting the legitimate Libyan side" as he doubted whether military action would solve the problem.
Migrants from Sub-Saharan Africa as well Syrians and Palestinians fleeing armed conflicts have been part of those who have been embarking on the dangerous sea journey.
Haftar said EU's "military action against Libyan territory is an unwise decision" as he urged them to "stand with the Libyan people to solve the crisis instead of taking such decisions." He explained that the Libyan crisis has to be dealt with as a whole and not on specific issues.
Haftar pointed out that despite the chaos, Libya has to be respected as "a sovereign country" that will only cooperate when "the right approach" is taken. "The appropriate approach will benefit Libya and its fight against terrorism. And I repeat, that means lifting sanctions against Libya — specifically those against the army."