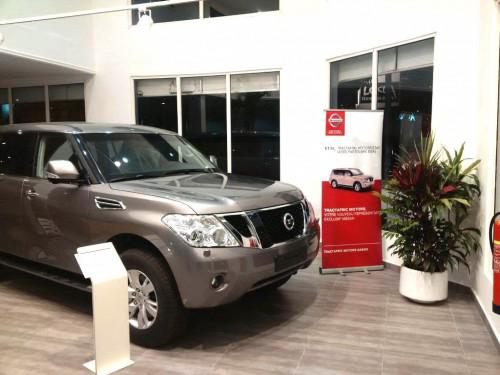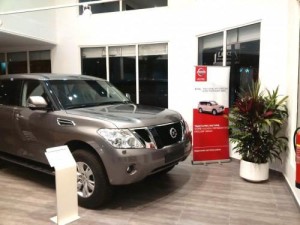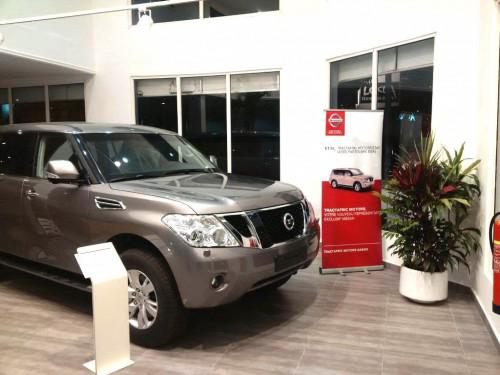 The Ivorian subsidiary of "Tratafric Motors" has release its financial results of the year 2014 which will be submitted to the general meeting of the company in June 2, 2015. In the financial report, the company mentioned that it recorded a good income in 2014, with a turnover that reached 49.16 billion CFA francs, an increase of nearly 15%, compared to that recorded in 2013. The total value added of activities climbed to 4.9 billion CFA francs against 4.6 billion FCFA in 2013, added the same report.
Behind these positive figures, "Tratafric Motors" has nevertheless seen its debt in the short term increase of nearly 88.33% over the reference period. 6.76 billion CFA francs in 2013, it reached at the end of December 2014 a total amount of 12.7 billion FCFA. Other indicators, however, come mitigate this finding.
"Tractafric Motors Corporation" is a car retailer, subsidiary of the Optorg Group, which specializes in sales in Africa. The group offers local service in nearly 25 African countries through its network of 45 points-of-sale in Benin, Burkina Faso, Cameroon, Congo-Brazzaville, Côte d'Ivoire, Gabon, Gambia, Ghana, Guinea, Guinea-Bissau, Equatorial Guinea, Liberia, Mali, Morocco, Mauritania, Niger, DRC, Senegal, Sierra Leone, Chad and Togo.
Note that working capital requirements were the subject of a negative variation and declined by 3.4 billion CFA francs at the end of 2014 against a value equivalent to growth in 2013. Similarly, its current assets represent 24.2 billion FCFA of which just over 6 billion FCFA values achievable in the short term customers.
The company will, however, monitor its cash position ended the period on a negative balance of 6.6 billion FCFA.
The economic dynamism that continues to characterize the Ivory Coast seems to reassure business leaders. It therefore decided to maintain a generous dividend policy, despite the challenges of its short-term debt and its cash deficit. It plans to distribute a total dividend of 2.24 billion CFA francs ($ 3.8 million) to shareholders.
On the stock exchange WAEMU which is based in Abidjan, Côte d'Ivoire, the value of his action knows a positive start to the year. It shows a potential capital gain of 4% from 1st January 2015.