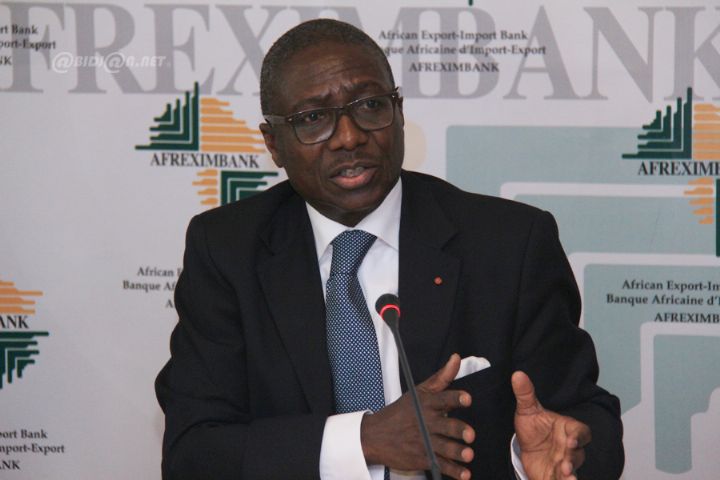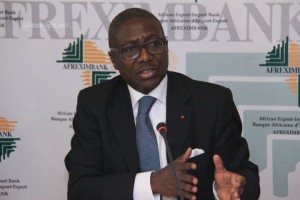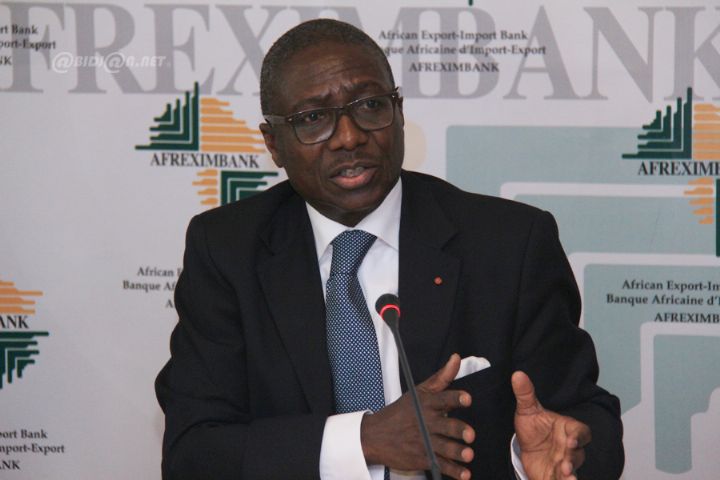 The African Export-Import Bank, Afreximbank, officially opened this week-end an office in Abidjan, its third branch in the continent after Harare (Zimbabwe) in 1997 and Abuja (Nigeria) in 2003. the The Abidjan Branch of the bank, dedicated by Ivorian Prime Minister Daniel Kablan Duncan, will contribute to the Bank's effort to achieve economic integration in Africa.
Mr Duncan said that economic integration remains a major challenge to Africa and described Afreximbank as a catalyst for the grand project to drive economic growth and integration in Cote d'Ivoire and in the West Africa sub-region.
"As a founding member of Afreximbank, Côte d'Ivoire is proud to host the Bank's third branch office," he said, adding that the country had positioned itself for economic growth through the structural and sectoral reforms it had implemented.
According to Mr Jean Louis Ekra, President of Afreximbank, the Branch Office of Abidjan is expected to improve access to the services of the Bank by allowing it to speed up the geographic diversification of its portfolio in order to reach more entities in its member states.
"The establishment of the branch office was the result of the rapid increase in the Bank's activities in the ECOWAS region which, at $1.817 billion, accounts for 52 per cent of the Bank's annual business, compared to $631 million, or 18 per cent, for second-placed southern Africa" said the president of The Bank
The president said that this new branch shall perform marketing, business development, relationship management, loan structuring, loan monitoring and agency functions for Afreximbank in the Francophone West Africa area.
"Taking into account the strong growth and the inadequacy of the Abuja Branch Office to effectively respond to requests from other ECOWAS countries, and in line with the Bank's Fourth Strategic Plan, the Bank decided to open a second branch office in the zone," he explained
The establishment of new branch offices to serve Francophone West Africa and East Africa was approved by the Bank's Board of Directors during the Annual General Meeting of Shareholders in Libreville in June.
Afreximbank and the Ivorian Government signed the two foundation agreements for the establishment of the Abidjan Branch Office in September 2014.
Recently, Afreximbank intervened in Ivory-Coast in the field of processing cocoa and cotton, in urban and air transport and the financial sector for a total of 180 million Euros on an overall package for those transactions of 480 million Euros. After Abidjan, the Bank will soon open a fourth branch in Nairobi.