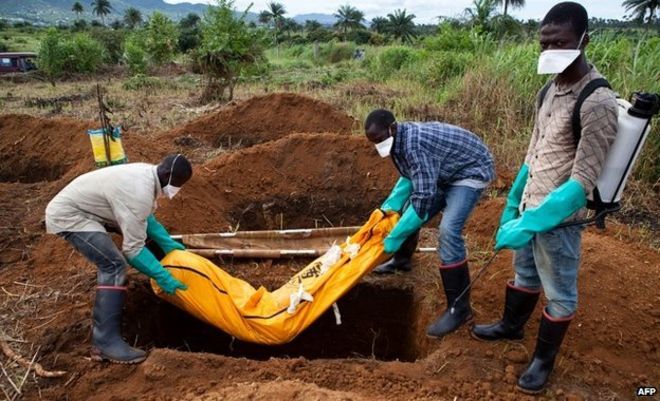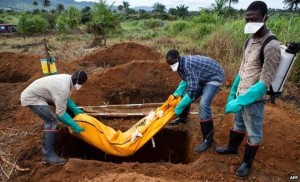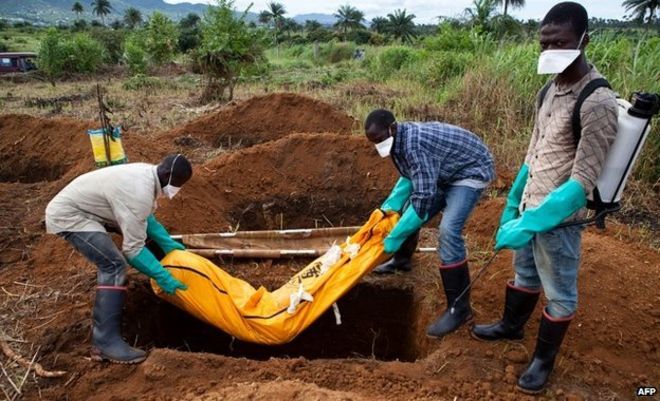 Fifty people have been placed in quarantine following the death of a middle-aged woman in Sierra Leone, medical officials said on Tuesday, setting back efforts to beat the epidemic.
The woman, understood to be aged in her mid-60s, died last Friday.
"We are conducting an epidemiological investigation to trace the extent of the transmission" as the woman who died was sick for 5-10 days without the authorities being alerted, Ibrahim Sesay of the National Ebola Response Centre (NERC) told a local radio station.
The case is frustrating health officials, who just last week had celebrated the release of the last known Ebola patient from a hospital following successful treatment. Her discharge raised hopes in the West African state, one of the three most affected by Ebola.
The outbreak was reported in the village of Sella Kafta in the northern district of Kambia where some 50 people considered high risk were placed in quarantine.
According to latest figures released on 30 August, out of 8,698 people who have contracted Ebola in Sierra Leone, 3,586 had died. Some 11,300 people have been killed since the virus first emerged in December 2013 in the West African region.
Liberia was declared Ebola-free on 9 May after 42 days without a new case