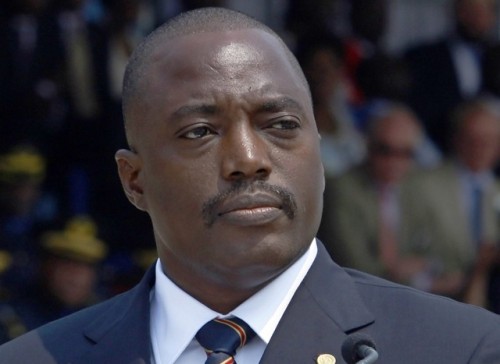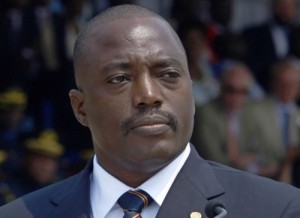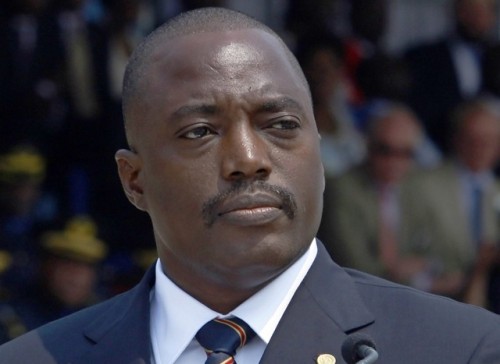 Democratic Republic of Congo (DRC) president's anti-corruption adviser on Wednesday said the central African country loses up to $15 billion yearly due to fraud.
During an interview with local radio, Luzolo Bambi, a counsellor to President Joseph Kabila on graft and money laundering said corruption existed at some of the highest levels of government.
"When you have an evasion, a leak, a fraud evaluated at 10 to 15 billion … dollars per year … it's up to the head of state to reverse that trend," Bambi said.
High growth in the Democratic Republic of Congo (DRC) over the past decade has been largely driven by the mining industry, and analysts believe it will continue to be one of sub-Saharan Africa's fastest growing economies over the next decade, with growth rates well above 6%.
However, Congo, Africa's leading copper producer and boasts abundant reserves of gold, diamonds and cobalt ranks 186 out 187 on the U.N. Human Development Index, largely due to endemic corruption.
The country also ranks 154 out of 175 countries on Transparency International's corruption perceptions index.
Last June, President Joseph Kabila filed a criminal complaint against more than a dozen current and former government officials for fraud and corruption.
The complaint includes allegations of accepting bribes and defrauding customs services. The public prosecutor's office said the dossier is sealed and has refused to name anyone mentioned in it.