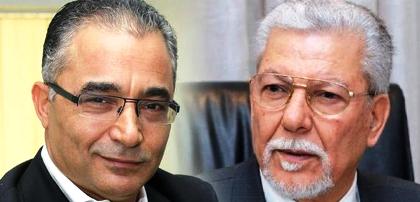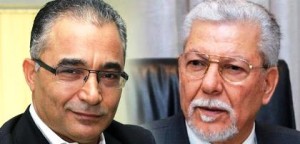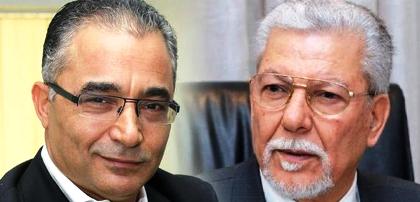 Tunisian Foreign Minister and key figure of ruling Nidaa Tounes Taïeb Baccouche Sunday accused outgoing secretary general of the party Mohsen Marzouk of spoiling the country's diplomacy abroad, reports say.
Taïeb Baccouche according to reports Sunday at a meeting of the ruling party's executive committee bashed Mohsen Marzouk who walked out of the party saying that he knowingly blocked some agreements with the US and Europe.
Baccouche pointed out that Marzouk's actions prevented the country from notching some cooperation agreements with some countries while adding that the moves impeded on the work of the foreign ministry that he is leading.
Baccouche was angered that his remarks were relayed to media saying that what was said was not true adding that remarks made during party's meetings should not be relayed to media. He refused to elaborate adding that he will talk about that at the right moment.
The ruling party is festered by internal divisions due leadership haggle between a group led by Hafedh Caïd Essebsi, son of President Caid Essebsi and another led by outgoing secretary general Mohsen Marzouk who accuses the president of establishing a family rule.
Reporters present at the meeting of the ruling party also indicate that participants allegedly celebrated the absence of the outgoing secretary general Marzouk deemed by many as a pain in the neck.
Most members of the party including the 32 bar three who threatened to break away from the party turned up at the meeting.
Slim Chaker, a member of the executive committee pointed out only three from the 32 dissidents left the party.