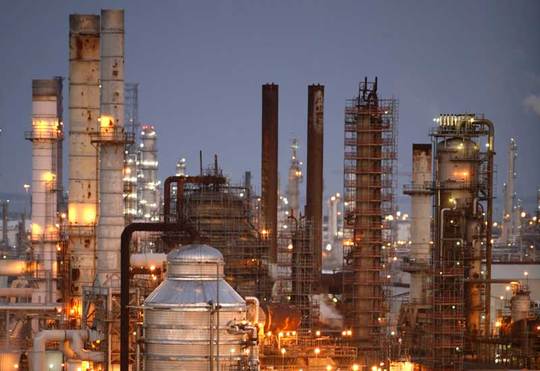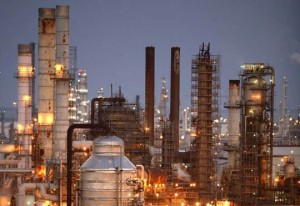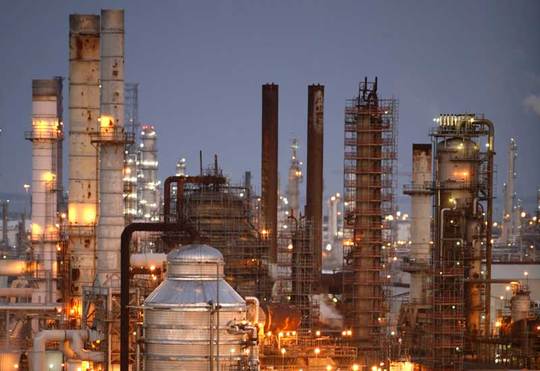 Mid-week this week, oil from Ras Lanuf will be exported after it commenced its activities at the end of the revolution. Known to be the country's largest refinery, Ras Lanuf started operating last week and it has the capacity of processing 220,000 barrels of oil per day. The first cargo of 45,000 tons will be loaded on the 5th of this month according to Al Omran Shipping Agencies and Maritime Services.
The news has been welcomed and Libyan traders said the plant assures more than half of the country's refining capacity and exported around five cargoes of low-sulphur fuel oil a month before the war. The refinery's stance as an important exporter within the region is deemed to have effects on fuel oil prices. "There has been a lot of action on the hilos (spread between low and high-sulphur fuel oil)" said one fuel oil trader, attributing the activity to the increased availability of low-sulphur fuel oil in the Mediterranean."It's pretty chunky for the low-sulphur market," he added.
The refinery also plays a crucial role in the exportation of jet fuel and naphtha in the region. The ship scheduled to load the shipment, the Minerva Grace, had been chartered by Vitol, the agent said. As the country sets on the path to rebuild the battered infrastructures from the uprising with ousted Gaddafi, oil revenues are essential to the financing of the process.  Libya's National Oil Corporation said it expects to generate $54.9 billion in revenue from oil and natural gas this year, according to a release posted on its website.  The above is to be generated from exports and taxes on oil companies present with the boundaries of Libya.