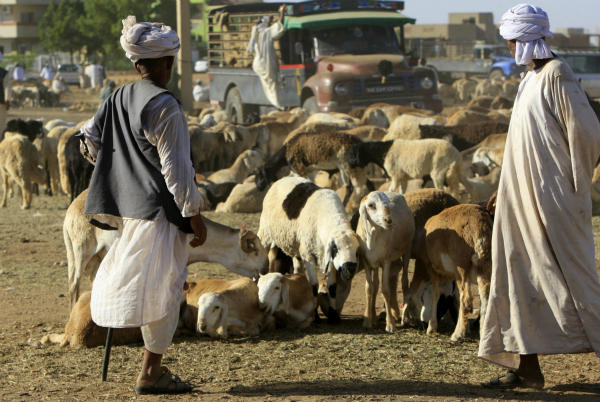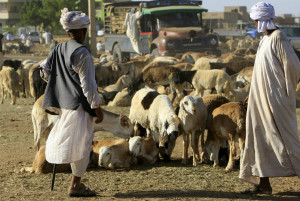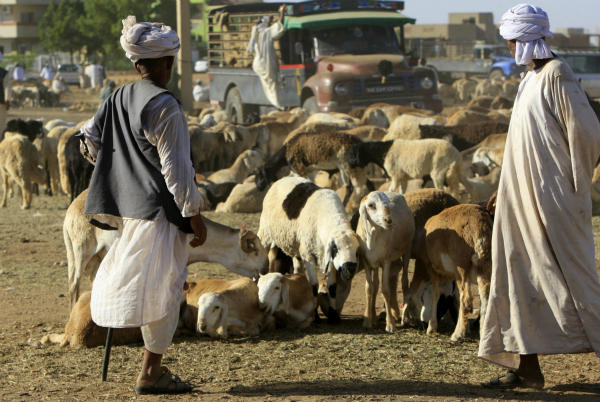 The IMF has praised the austerity measures of the government but asked for the tax collection to be improved in order to subsidize its oil revenue losses. It also commended the actual situation of the economy. "The picture is much, much brighter than it was in June (before the austerity plan was launched)," Paul Jenkins, the IMF's resident representative in Sudan, said.
Sudan's government implemented tough austerity measures including scaling back fuel subsidies to close a fiscal gap, sparking protests. The currency has also been devaluated by the central bank. The country has been going through economic difficulties since South Sudan's independence but the IMF however expressed that there is a reason to hope. It said it was "very encouraged by the direction of policies which go a significant way towards resolving the challenges resulting from the loss of oil from South Sudan."
The budget gap is estimated to be around $1,4 billion by the finance minister, Ali Mahmoud. IMF has raised concerns about the country's ability to fill it through tax collection because Sudan's tax yield ratio of revenues to gross domestic product (GDP), was only 7%. Paul Jenkins said that if Sudan could triple their current percentage, they will be able to overcome the loss of tax revenues from South Sudan's secession.
The country is hoping to obtain more the $3 billion this year from its rising gold exports but Jenkins hopes that the mismanaged agricultural sector will be revived in order to boost its cotton exports.
Sudan is unable to borrow from the IMF after failing to pay back loans. Efforts to reschedule its bilateral debt of some $40 billion have been complicated by the United States, which often criticizes Sudan for human right violations, diplomats say.