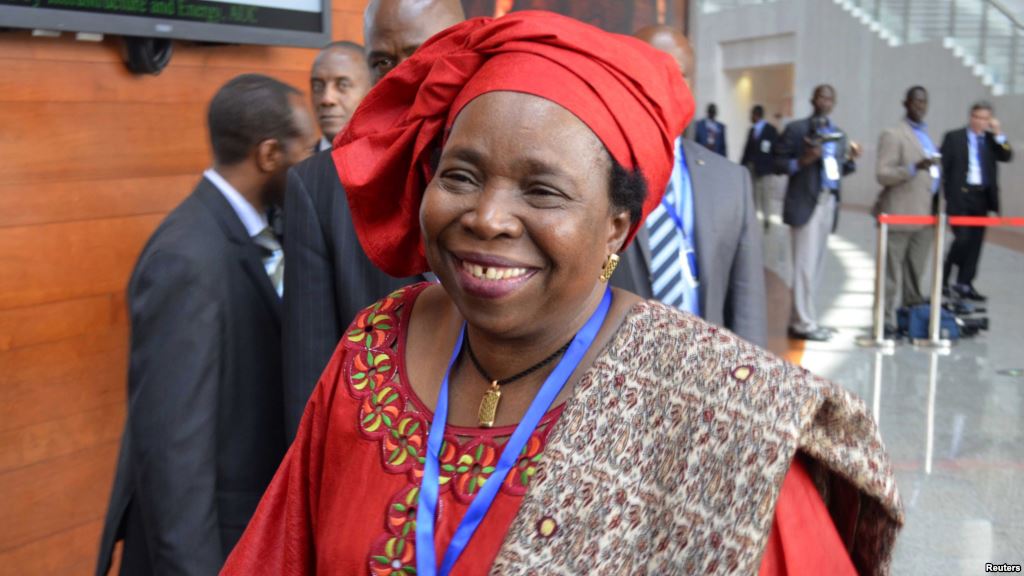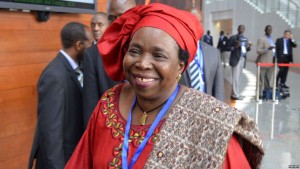 The 26th Summit of the African Union opened on Wednesday in the Ethiopian capital Addis Ababa. The draft agenda of the summit points to a busy year ahead for the outgoing Chair, his Chadian successor, and all members of the bloc.
Africa's leadership will have to debate several key issues relating to women's empowerment, peace and stability, food security, infrastructure development and the post-2015 development agenda, among other issues.
In her opening remarks, Nkosazana Dlamini-Zuma, Chairperson of the AU Commission, reiterated the AU's vision which is to build an Africa that is driven by its citizens.
Dlamini-Zuma reminded the gathering of the pledge to end wars on the continent by 2020.
"We are but 4 years away from our target year to silence the guns and end the suffering of women, men and children, in the few countries still plagued by conflicts and in the regions facing the threats of terrorism and violent extremism" she said.
She recognized efforts by the youth in entrepreneurship, innovation, universities, and civil society, tackling Africa's problems in innovative ways.
She called for discussions with Africa's private sector on industrialization, agriculture, and infrastructure development, movement of goods, people and services among others.
A peace and security council meeting is expected to be convened by the Heads of State on Friday.