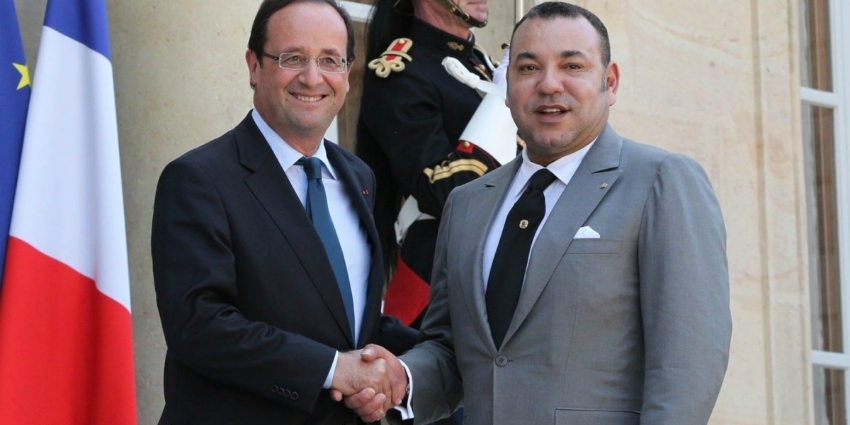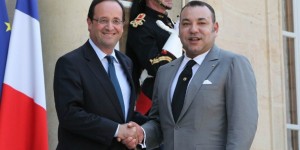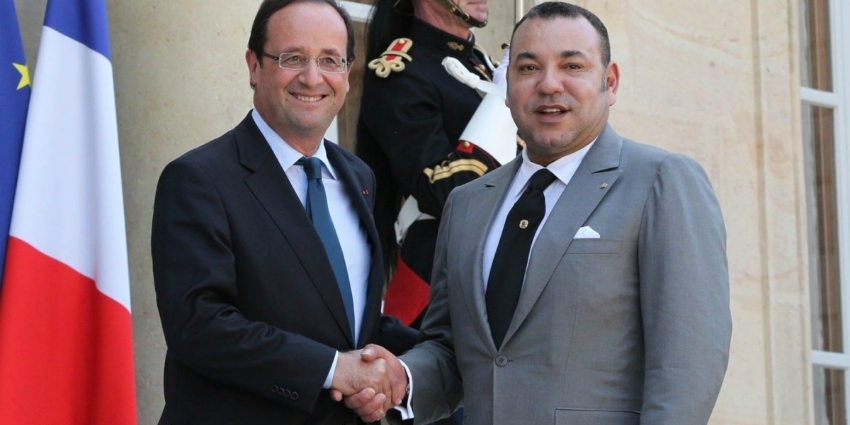 The working and friendship visit King Mohammed VI of Morocco is to pay to France as of Wednesday will give a new impetus to the longstanding partnership binding the two countries.
The visit will highlight by a summit meeting between the Moroccan King and France's François Hollande at the Elysée on Wednesday.
According to official sources, talks will address several issues of mutual concern, including bilateral political, economic, and security relations, the situation in the Maghreb and several other topical issues.
As Morocco will be hosting next November the climate change international conference COP22 and as France is currently holding the presidency of the COP21 until it hands it over to Morocco in Marrakesh, the two leaders will also discuss issues related to climate change and preparations for COP22.
Talks between the two leaders might also cover their respective countries' relations with Africa, an issue that they had largely debated during the visit President Hollande had paid to Tangiers, northern Morocco, in September last year.
They had both voiced their shared resolve to work together to fulfil their respective but matching ambitions in the African continent, especially in West Africa, where Morocco, which positions itself as the link between Africa and Europe, has already a strong foothold.
News that had then surfaced indicated that Paris and Rabat were planning to co-build ports and to invest in the railways business, real estate and Agriculture sectors in Africa.
The Wednesday meeting between the two leaders is therefore part of their regular contacts and it will be the third since November 20, when the King had visited the French President just a week after the November 13 terrorist attacks in Paris.
President Hollande had then voiced gratitude to Morocco for its cooperation and effective assistance that helped track down the terrorists behind the Paris attacks.
Actually Morocco had provide valuable intelligence that enabled the French investigators spot and kill Belgian-Moroccan jihadist Abdelhamid Abaaoud, the alleged mastermind of the Paris attacks and to track down other terrorists in Belgium.
Morocco's King had also met President Hollande on November 30 on the sidelines of the climate change international conference COP21 held in Paris.