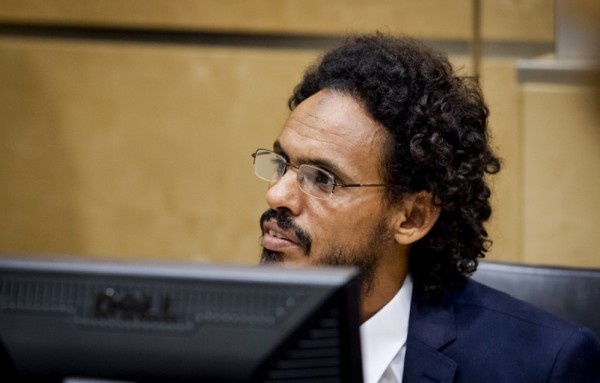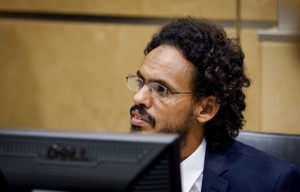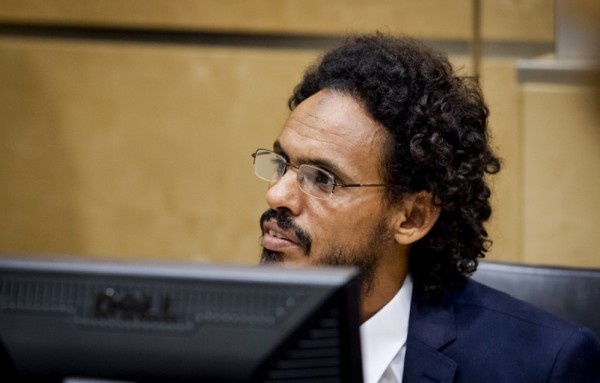 The International Criminal Court's (ICC) pre-trial chamber will on Tuesday hold a confirmation of charges hearing for Ahmad Al Faqi Al Mahdi, an alleged al-Qaeda-linked Islamist militant accused of ordering the destruction of treasured monuments in Mali's fabled city of Timbuktu.
During the hearing on Tuesday, the prosecution will determine whether there is sufficient evidence that Al Faqi committed the war crimes for which he has been charged.
Ahmad al-Faqi al-Mahdi appeared at an initial hearing at the tribunal last year.
Prosecutors allege that Ahmad al-Faqi al-Mahdi led a squad of morality police that destroyed nine mausoleums and a mosque in Timbuktu when the ancient city was occupied by Islamist militias in 2012.
He is accused of being a member of Ansar Dine, a group with connections to terror group Al-Qaeda in the Islamic Maghreb. As head of the Hesbah morality police, he was allegedly responsible for carrying out the rulings of the so-called Islamic Court of Timbuktu, which imposed a hard line version of Sharia law.
During their occupation of the city, Islamists destroyed mosques, mausoleums, and torched ancient manuscripts. The mausoleums were shrines to the city's founders. The Islamists regarded their worship as sacrilege. The city, which is listed as a World Heritage Site by UNESCO, was a major trading hub and center of Islamic learning between the 13th and 17th centuries.