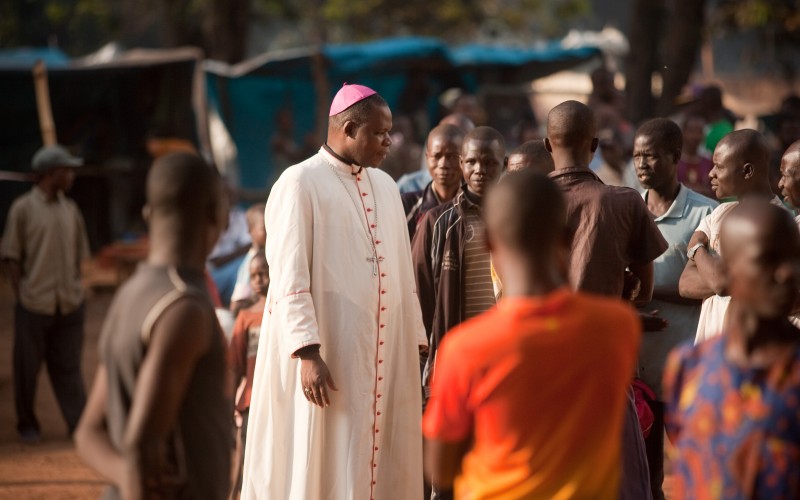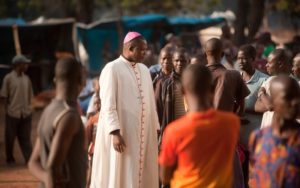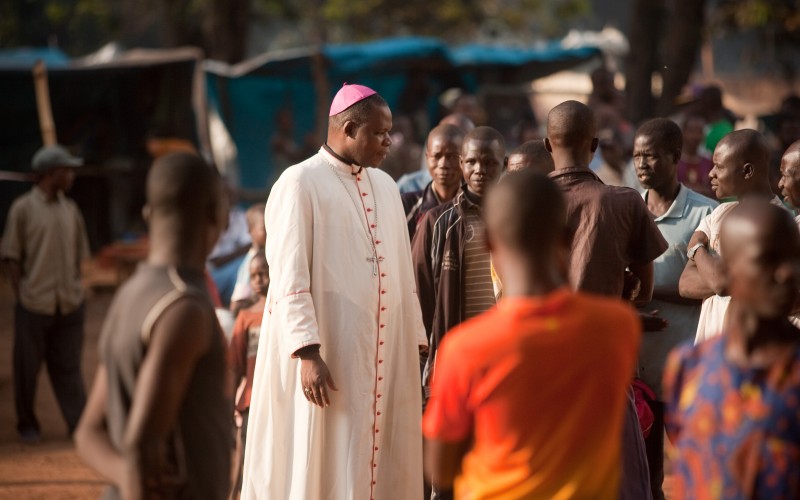 The archbishop of Bangui, Bishop Dieudonne Nzapalainga, on Tuesday called for calm after renewed sectarian violence last weekend in the Central African Republic has claimed three lives.
The violence in capital city Bangui appeared to be "in reprisal" for the murder of a young Muslim by unidentified assailants on Saturday night.
Although calm has returned to the capital, there are still concerns the situation could flare up.
Bangui was the site of numerous inter-ethnic confrontations, which left hundreds dead in 2014 and 2015 and forced thousands to flee, according to Human Rights Watch.
The central African nation held largely peaceful elections in December 2015 after several years of sectarian violence. Faustin Archange Touadera, a former math professor and ex-prime minister, was elected in a run-off vote on February 14 and has pledged to restore peace and disarm militant groups in the landlocked country, the third-poorest in the world in terms of GDP per capita.
Sectarian violence erupted in CAR following the deposition of former president Francois Bozize in March 2013 by a mainly Muslim rebel alliance known as the Seleka. Anti-balaka militias formed in response to the deposition of Bozize and the installation of Muslim leader Michel Djotodia.