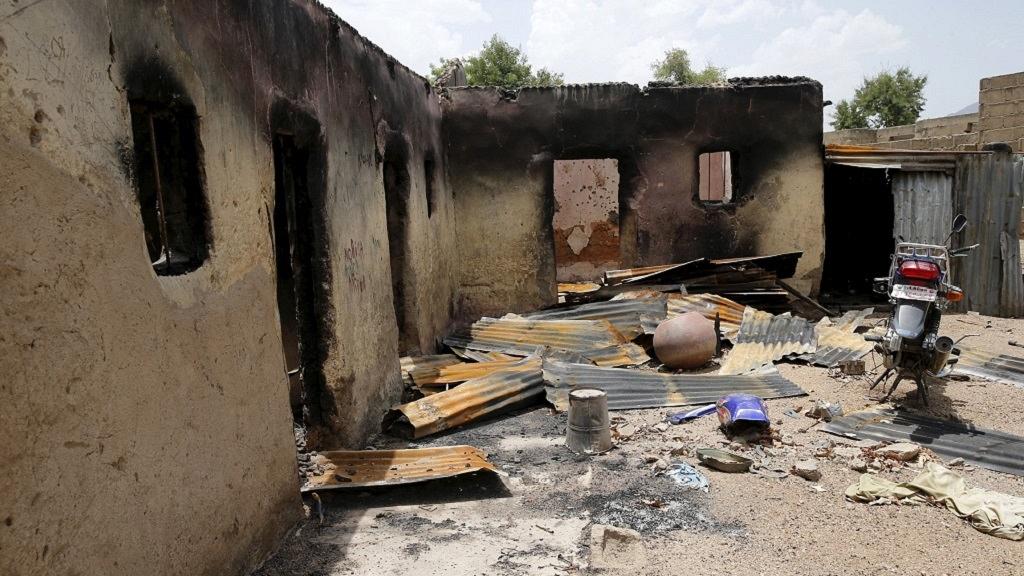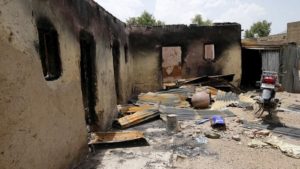 About 10 people were killed and several injured in a suicide bomb attack on Wednesday in a town in the Far North region of Cameroon.
"A Boko Haram suicide bomber detonated himself in the night at Djakana close to the Nigerian border, killing ten people," AFP reported quoting local sources.
"At the time, seven people died, including the bomber. Four wounded people died later. The other injured people are at the hospital. We fear a rise in the number of victims," the source was quoted as saying.
No group or individual has so far claimed responsibility for the Wednesday attack, but the Nigeria-based Boko Haram terrorist group has carried out similar assaults in the northern parts of the country over the past months.
Cameroon has joined a regional military alliance alongside Niger, Chad and Nigeria in the battle against Boko Haram.
The central African nation has lost some 1,200 people to attacks by Boko Haram, which spread its campaign of terrorism to the country in 2013.
The Boko Haram militancy began in Nigeria in 2009, when the terrorist group started an armed rebellion against the government. At least 17,000 people have been killed and more than 2.5 million made homeless ever since.