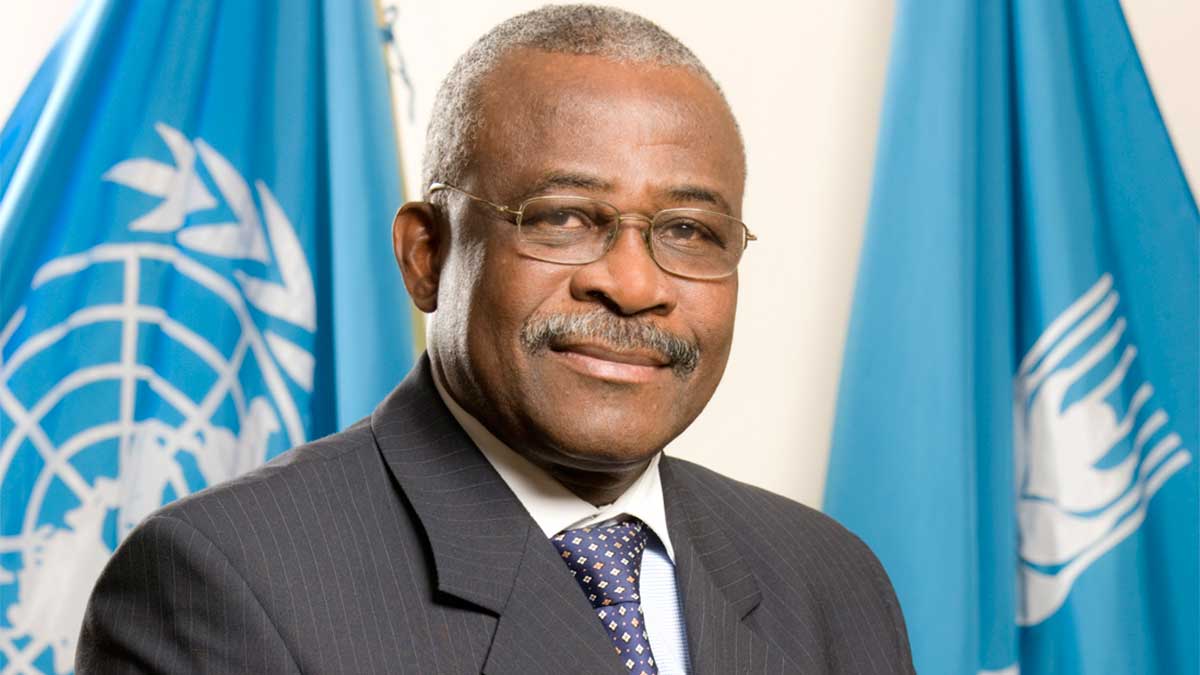 The Africa Food Prize Committee, chaired by Olusegun Obasanjo, selected a Nigerian national, Dr Kanayo Nwanze, as the first winner of the 'Africa Food Prize' award for his efforts to improve the lives of smallholder farmers.
The Nigerian doctor who is also the president of the Rome-based International Fund for Agricultural Development (IFAD) takes home $100,000 worth prize. He received the award during a ceremony at the ongoing African Green Revolution Forum in Nairobi, Kenya.
The Prize recognizes Nwanze for his individual leadership, but also for the results of successful efforts at IFAD in the years he has been at the helm of the organization.
"Dr Nwanze is a model for how a great leader can make a difference in the lives of people on the ground," said Obasanjo.
"Whether that leader is the head of a global institution, a head of state or a head of small organization, Dr Nwanze's accomplishments on behalf of African farmers are a reminder of what's possible when you combine passion, good ideas, commitment, focus, hard work and dedication," Obasanjo said.
The $100,000 award celebrates Africans who are taking control of Africa's agricultural agenda. It spotlights bold initiatives and technical innovations that can be replicated across the continent to create a new era of food security and economic opportunity for the continent.