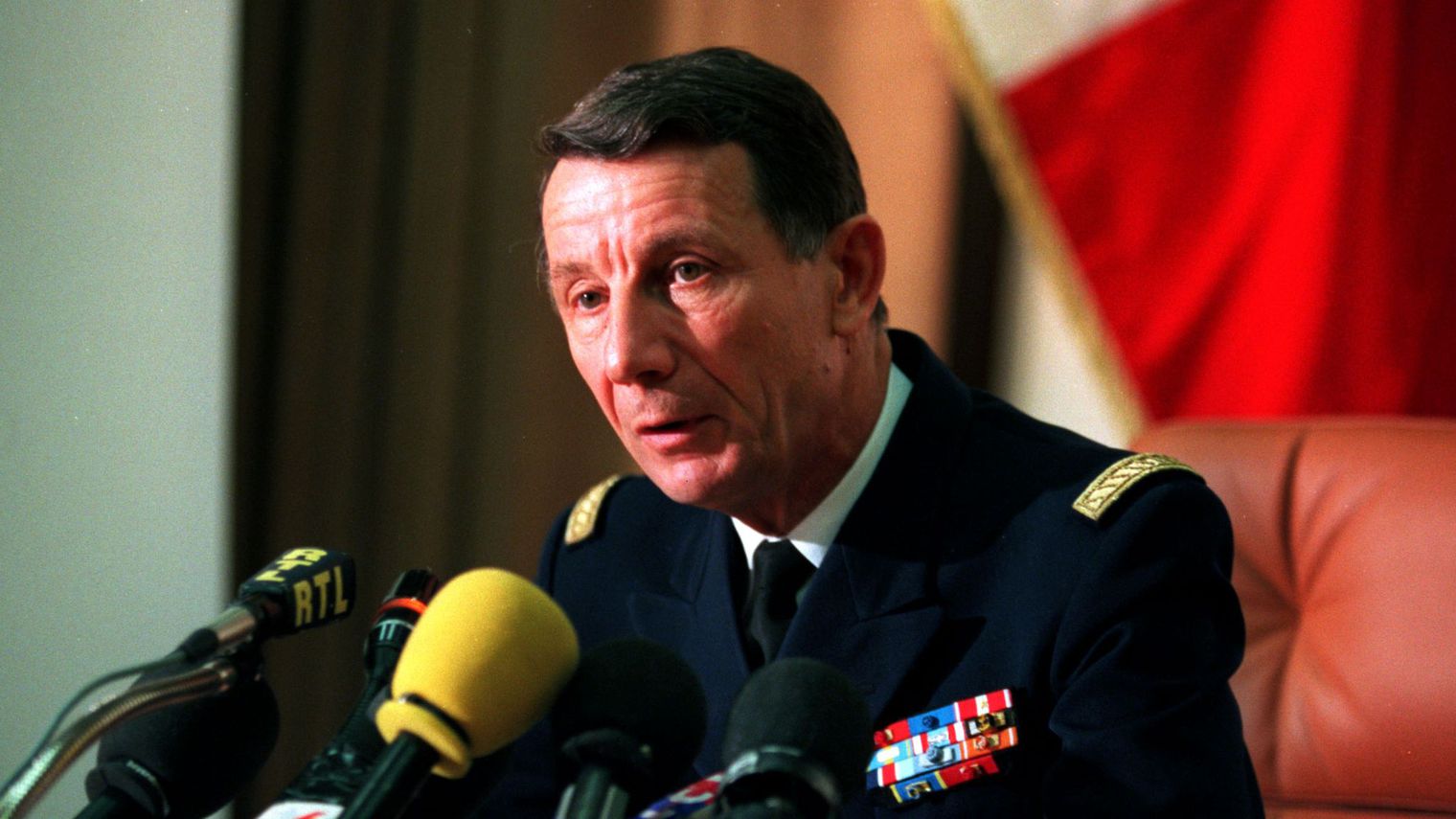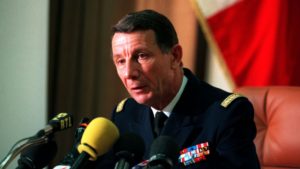 Rwandan Government has published a list of 22 French officers it accuses of helping plan and execute the 1994 genocide in which 800,000 mostly Tutsi people were killed.
The move comes a month after Rwandan President Paul Kagame criticized French investigators for reopening an investigation into the 1994 assassination of the Rwandan president Habyarimana.
Topping of the list released Monday is "General Jacques Lanxade, former chief of French Defense Forces at the time of the genocide, who is accused of providing arms to the Rwandan army at the time, even with knowledge that massacres against Tutsi were organized by the armed forces.
"As supreme commander of the French Army, Jacques Lanxade received reports of abuses by the Rwandan army, its massacres, its discriminatory and genocidal policy, but he maintained increased assistance to this criminal army; by providing means like equipment, logistical and personnel, for its training and its development," a statement from the government reads.
According to Rwanda's National Commission for the Fight Against Genocide (known by its French acronym CNLG), "high-ranking French officers and political figures committed very serious crimes in Rwanda and the refusal to put an end to the judicial investigation and to exonerate Rwandan leaders who ended the genocide is designed to camouflage these responsibilities."
The plane carrying President Habyarimana and manned by French crew was shot down with a missile on April 6, 1994.
His assassination – which is still shrouded in mystery – is largely considered to have triggered the genocide orchestrated by a majority Hutu against the minority Tutsi ethnic group.