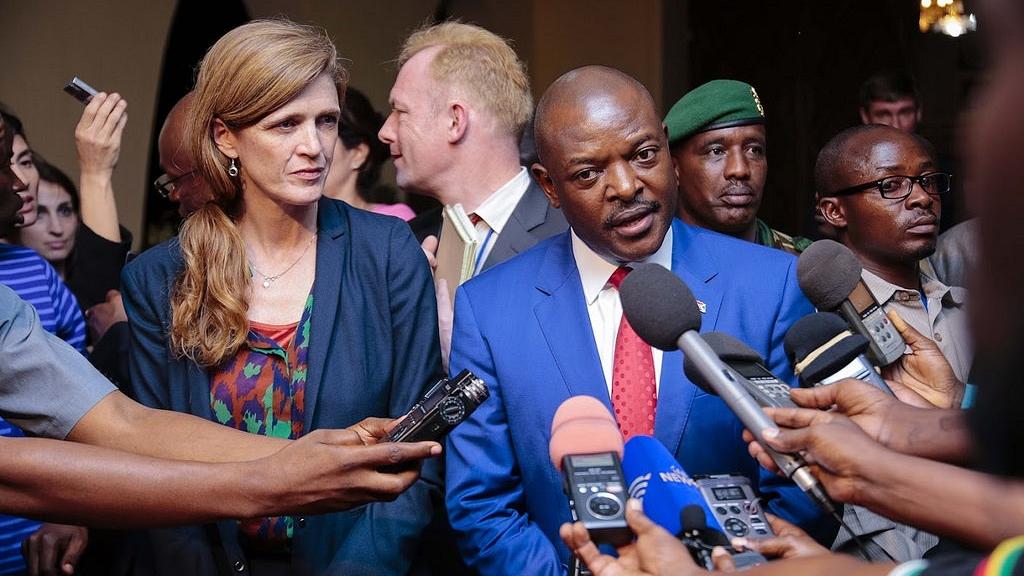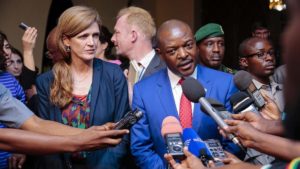 Burundi's President Pierre Nkurunziza on Monday asked the United Nations Secretary General Ban Ki-moon to appoint a new envoy after the government rejected Moroccan diplomat Jamal Benomar.
Nkurunziza called on the incoming Secretary General Antonio Guterres together with Ban to begin consultations to choose a successor to Benomar.
Burundi relations with the UN envoy Benomar deteriorated after the diplomat and investigators, commissioned by the UN's human rights council released a report in September revealing gross human rights violations in the country.
The investigators have accused the government of Burundi of gross human rights violations, following a nine-month inquiry into the alleged torture and murder of government opponents in the troubled African state.
The report said the investigators had verified 564 executions in Burundi since April last year when the country's president, Pierre Nkurunziza, prompted widespread protests by announcing he would seek a third term in office.
The authors called on international organisations, including the African Union and the UN Security Council, to move swiftly to head off the danger of "a spiral of mass violence which could bring conflict to the entire region".
Officials in Burundi have denied the allegations and described the report as biased.
UN spokesperson Farhan Haq indicated that there will be no search for a new envoy.