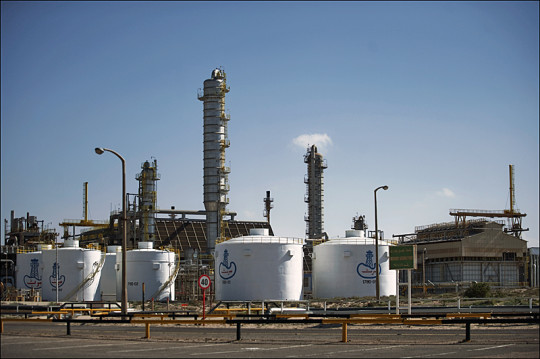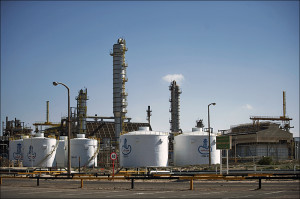 Libya, an OPEC member, which is seeking to boost its oil production, is currently hit by some waves of sporadic demonstrations, affecting the North African country's oil sector.
The oil port of Al-Zuweitina, 790 kilometers east of Tripoli, has been forced lately to shut down its operations by some protesters who stormed into the port's management offices and ordered the port director to quit and halt operations, dealing a hard blow to the country's battered economy.
The protesters want the newly formed government to provide them with jobs after they joined the rebels in the bloody uprising and civil war that resulted in the ousting of Moammar Gadhafi regime.
Some experts say such actions show the security fragility of the country which struggling to attract foreign investors to tap into the huge business opportunities offered in the oil industry, transportation (air, roads & ports), telecommunications, housing, healthcare, finance, modern technology….
The protestors targeting refineries and oil-related installations pose a serious challenge to Libya's new government, which is dependent on oil and its revenue to fund priority development and reconstruction projects.
The Libyan central government is still struggling to impose order on a vast and divided country awash with arms and militias after the fall of dictator Moammar Gadhafi and his oppressive clan.
Western Libya's main oil refinery was shutdown at least four times since last October causing gas shortages in the capital Tripoli after war veterans staged demonstrations demanding more government compensation.
Libya, holder of Africa's biggest oil reserves, is now pumping more than a million barrels a day as the oil industry recovers from months of armed conflict. The country was pumping about 1.6 million barrels a day before the popular uprising that ousted Gadhafi and is currently seeking to raise its production to 2 million barrels a day in three-to-five years' time but that might be a hard goal to achieve.