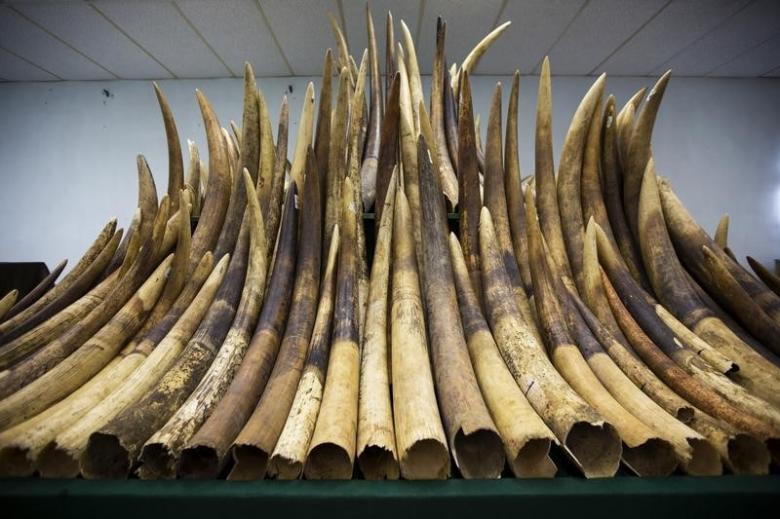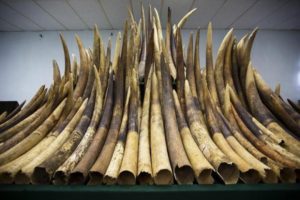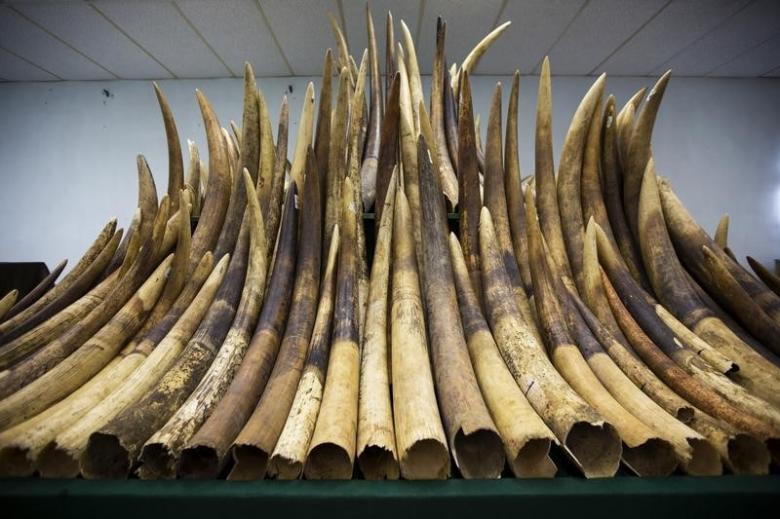 China, the world's largest ivory importer and trader on Friday announced the ban of all trade in ivory by the end of 2017.
The move comes as a potential game changer for African countries engaged the fight against elephants' poaching.
According to The BBC, China's ivory factories are to be officially shut down by 31st March 2017, and all retail outlets will be closed by the end of the year.
The rest of China's legal trade will be gone by the end of the year – a total of 34 factories and 138 shops.
Elephant populations have been crashing in the past few years, a pan-African survey of savannah elephants published at the end of last year showed
Conservationists estimate that more than 20,000 elephants are killed for their ivory every year in Africa. The WWF campaign group says 415,000 of the animals remain, about 111,000 less than during the last decade.
Media campaigns have promoted awareness about the danger of ivory trade on elephants.
Thousands of conservationists and government officials are seeking to develop international trade regulations aimed at protecting different endangered species.