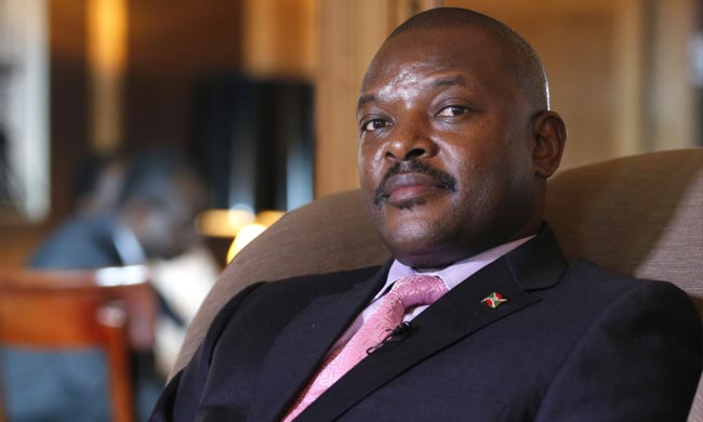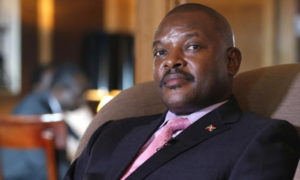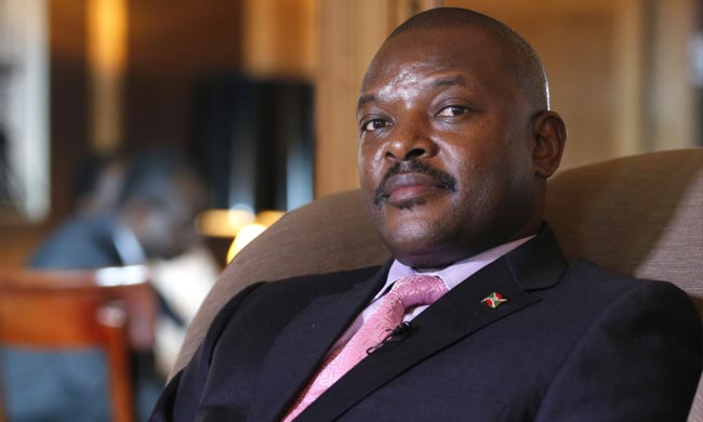 Burundi's government has started a fundraising to raise money for an election in 2020. The move is presented by the government as an alternative plan to replace dwindling external funding.
Interior Minister Pascal Barandagiye said the government will seek contributions from every household, which will pay up to 2000 francs ($1.14) a year.
Students of voting age will contribute 1000 francs annually. Civil servants will contribute at least a tenth of their monthly salaries.
Pierre Nkurunziza's administration announced a similar fund-raising campaign for the 2015 election after international partners withdrew support.
After winning a controversial third term in 2015, Burundian President Pierre Nkurunziza is focusing on the 2020 general elections. His government has adopted a plan in October to revise the Constitution. The amendments, if approved in a referendum slated for early 2018, would allow Nkurunziza to serve another two seven-year terms.
Burundi has been roiled by violence that left hundreds of people dead and forced more than 400,000 to flee their homes since April 2015, when Nkurunziza said he was seeking a third term.
Rights groups and Opposition parties said his re-election violated a two-term limit set out in peace accords that ended a civil war.
The 2020 electoral budget, estimated at around $45 million, will be fully funded by Burundi.