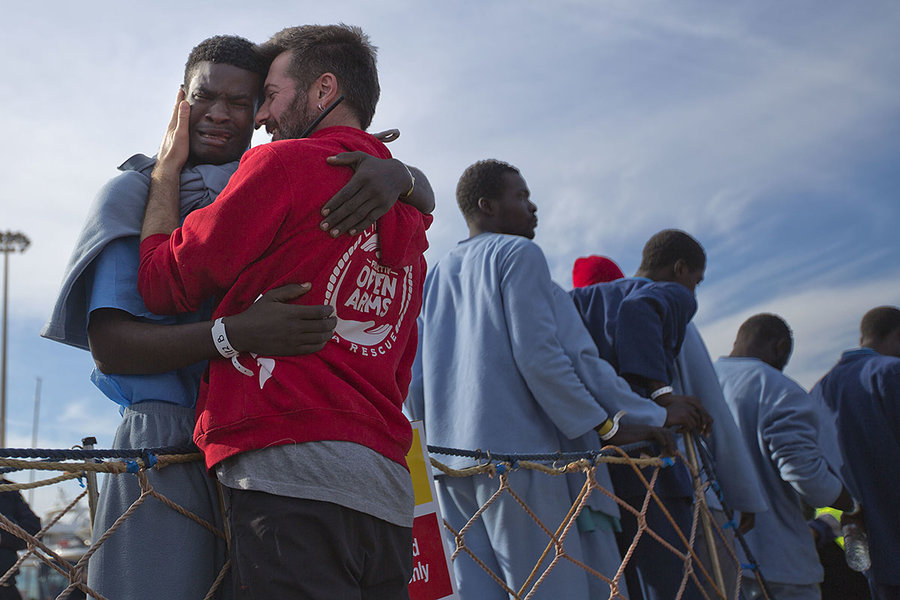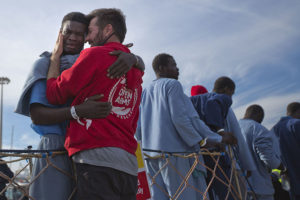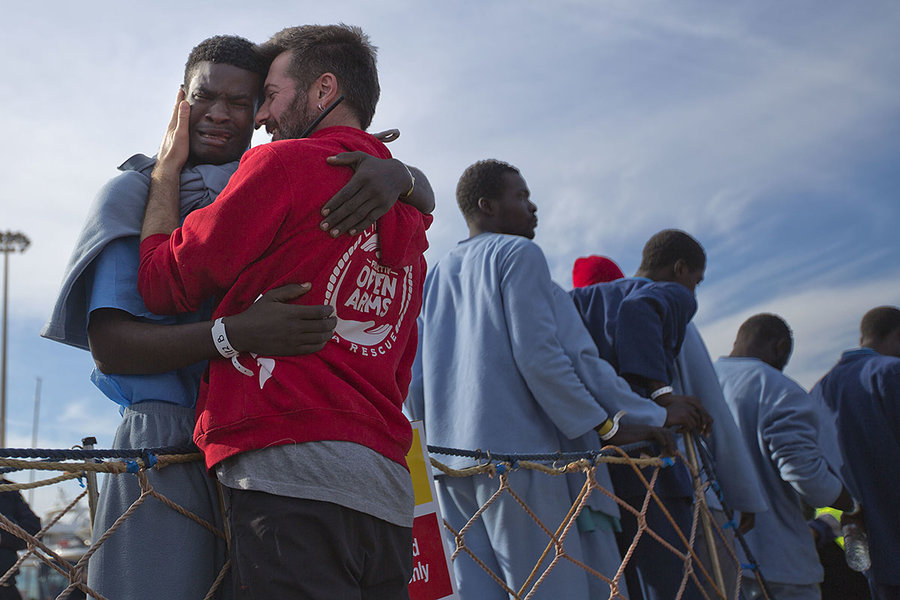 The delegation of the European Union (EU) to Libya on Tuesday, announced a new program worth €50 million to support the North African nation's cities most affected by illegal immigration flows.
According to Federica Mogherini, High Representative for Foreign Affairs and Security Policy/Vice-President of the European Commission, this funding is part of a program to be launched by the institution's Emergency Trust Fund for Africa.
The program is expected to support local governance and improve services for vulnerable populations, including migrants, refugees, internally displaced persons, returnees and host communities.
The EU has already committed €237 million through the Emergency Trust Fund for Africa to help the war-torn nation.
Last December, the United Nations migration agency said it plans to fly 15,000 more migrants home from detention centers in Libya before year-end in the wake of shocking reports of rampant migrant abuse and squalid and overcrowded conditions at these facilities across the North African country.
Since the 2011 popular uprising that drove President Muammar Gaddafi out of power, Libya has seen an explosion in the transit of migrants to Europe.