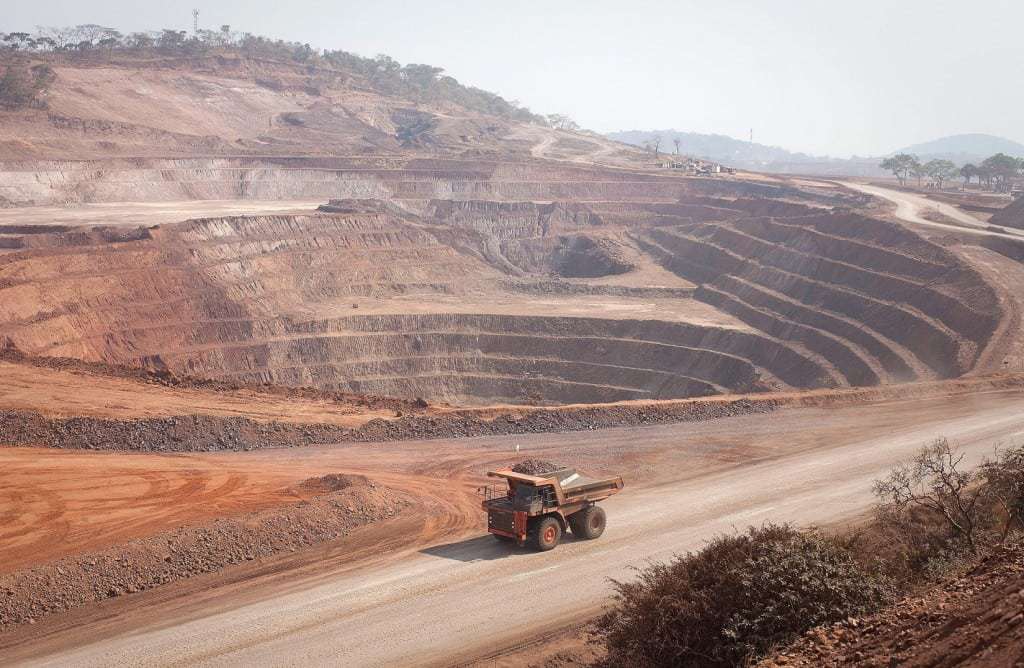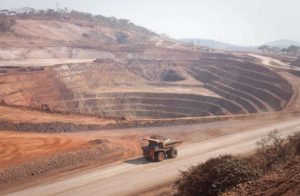 Democratic Republic of Congo Prime Minister will sign into law this Friday regulations to immediately implement a new mining code that will replace the previous 2002 law.
Mines Minister Martin Kabwelulu said the regulations would first be adopted at a cabinet meeting on Friday and then signed by Prime Minister Bruno Tshibala in the evening, adding that "the application of the code will be immediate!"
Glencore, Randgold and Chinese Molybdenum all operate mines in Congo, Africa's top copper and cobalt producer. They said the changes in the code would scare off new investment and violate existing agreements.
Glencore and Randgold threatened legal action against the government last week if their concerns about tax hikes and the elimination of exemptions were not addressed.
Miners in the mineral-rich nation have enjoyed a 10-year protection under the former code's stability clause against changes to the fiscal and customs regime but those are annulled by the new law. The new mining code could see royalties rise as high as 10 per cent for minerals deemed "strategic" by the government.
Note that over half of the world's cobalt comes from the DRC, mostly mined by Switzerland-based Glencore. Prices for the metal have more than doubled over the past year.