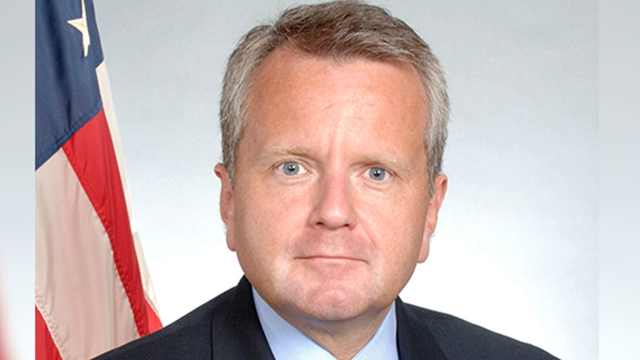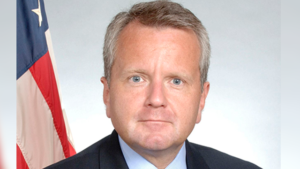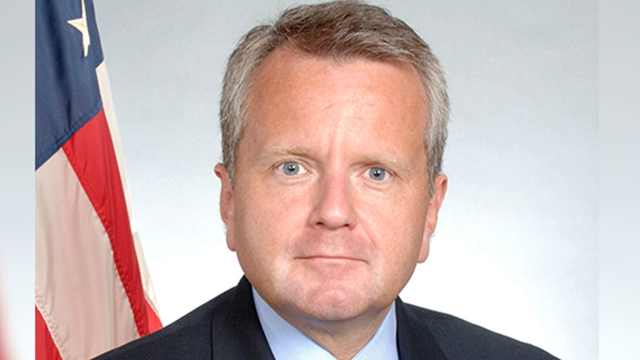 Deputy Secretary of State John J. Sullivan will travel to Morocco and Algeria as part of a tour that will also lead him to Netherlands and Denmark to gather support for counter-terrorism efforts.
The visit, slated for June 25-29, is aimed at examining "a range of US priorities, including joint efforts to maintain an enduring defeat of ISIS and promote cooperation on regional and global security challenges," the State Department said on its website.
Morocco will be the last stop in the trip of the US official who is expected to discuss with senior government officials a range of political, economic, and security issues, including "Morocco's important contributions to the Global Coalition to Defeat ISIS."
Sullivan will also meet with a group of Moroccan youth in Casablanca, the State Department said.
In Algeria, Sullivan will participate in the fifth annual bilateral dialogue between the United States and Algeria on security and the fight against terrorism, the State Department said.