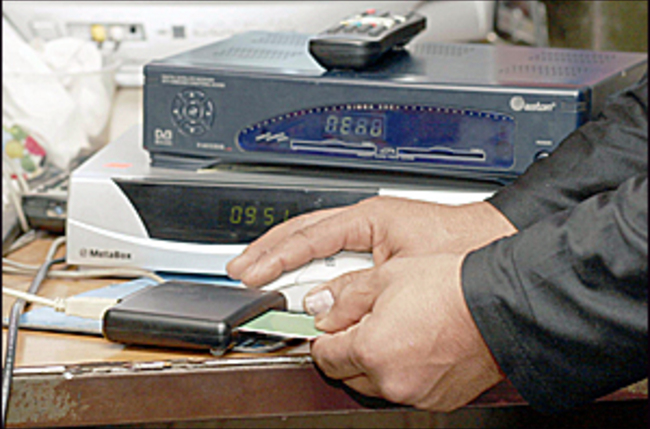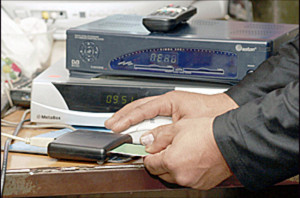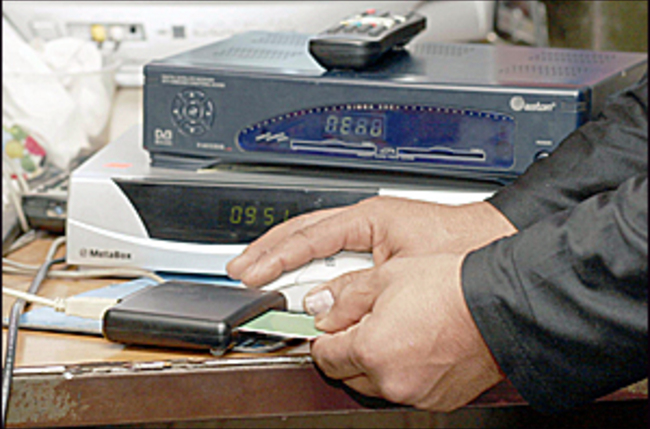 Algeria's Interior Minister and Trade Minister, have a made  a joint announcement of plans to integrate more youth active in the black market into the formal sector, after the successful integration of more than 55,000 merchants in its past operations. According to a census conducted at the beginning of last year, more than 63,000 people still exercise informal trade in 1,368 sites which were visited.
The integration exercise has so far been successful because 785 sites have been shut down in 2012, Interior Minister Dahou Ould Kablia said. Some of the sites located within markets are being formally reused. More than 15,000 of the beneficiaries of the integration program have been relocated, and the government has been building local markets in urban centers to absorb them. The minister said the operation will be creating permanent jobs for 55,000 to 60,000 people. Trade Minister Mustafa Benbada said the 285 new markets that will be allocated should "offer the public basic goods at affordable prices." He warned that the markets are not for "street vendors who compete with national production." The constructions of regional markets in several wilayas are also part of future plans.
The developments are however not welcomed by all the merchants. Some are pleased that they will no longer be on the wrong side of the law while others complain that the locations of the new markets are far away. Although they have no longer worry about where to store their goods and will be free from the frequent hassles with the police, some merchants complain that the place doesn't attract a lot of customers.
For now, they have a year permit from the town hall and are registered traders. They will benefit from rental fee exemptions for the first six months.