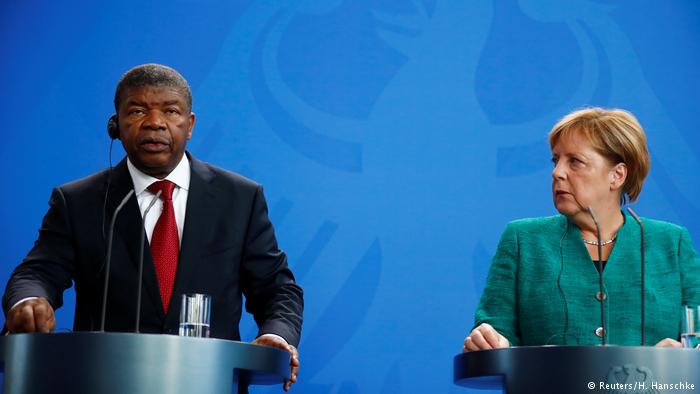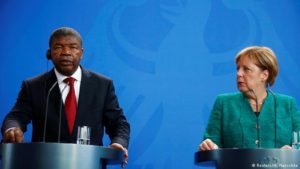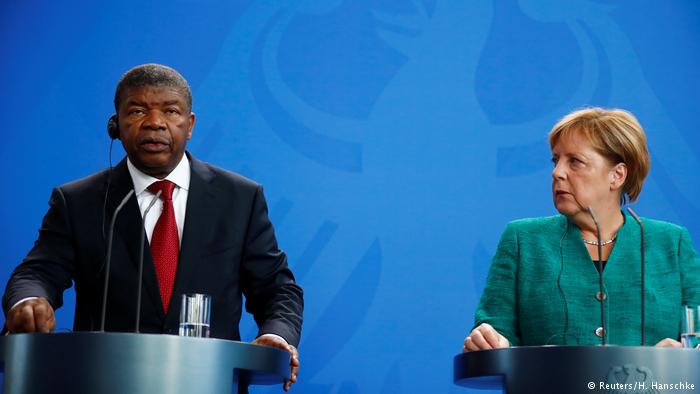 Angola's President Joao Lourenco over the weekend said he is confident that Germany will supply Angola with warships, despite the controversy the deal sparked in the past.
Lourenco, who succeeded Jose Eduardo dos Santos 11 months ago, was speaking at the end of a two-day visit to Berlin at the invitation of Chancellor Angela Merkel.
During his visit, the former defense minister met with Merkel and representatives of German companies doing business in Angola.
Angela Merkel reportedly said that Germany is open to discussing defense matters despite the controversy over supplying naval vessels to Angola.
In 2011, Merkel's ruling coalition came under fire from the opposition over plans to supply German-built naval vessels to Angola. The deal was scrapped.
In 2014, as defense minister, Lourenco signed a new cooperation deal in Berlin and said Angola needed more warships.
The two countries have set up a bilateral commission that meets every two years. The commission organized economic forums and defined a cooperation partnership strategy.
Currently, Angola is Germany's third most important partner in sub-Saharan Africa, with a business volume worth about €800 million. Thirty German companies have a representation in Angola. The Central African nation imports mainly cars, machines and technology. Germany buys Angolan oil and gas.
Angola's defense spending accounts for 21 percent of its entire budget for this year. It will spend 11.3 percent on education and 7.4 percent on health.